Smartphone Apps To Save You Money On Your Car Insurance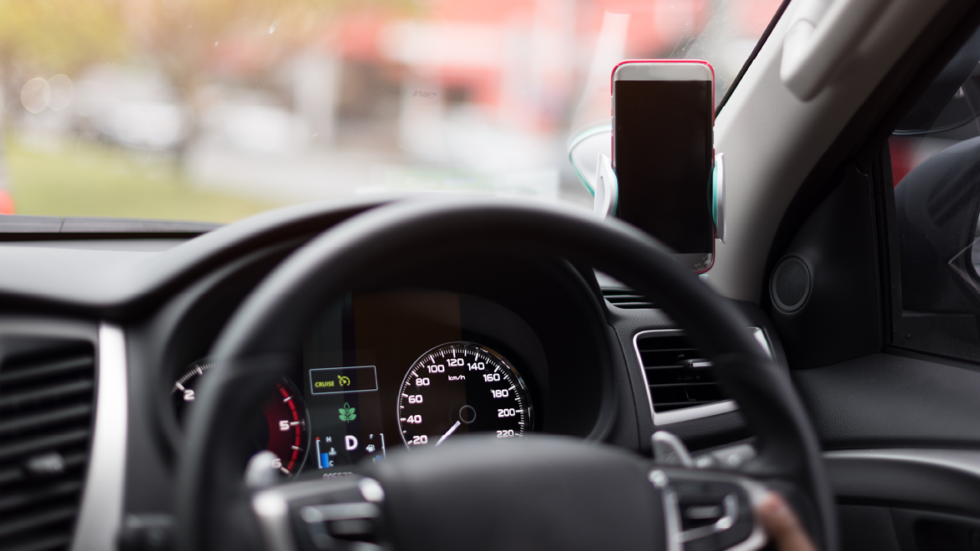 Ever get the feeling that you are being watched? If you have got a smartphone, you probably are! That is a conversation for another day, however, thanks to technology, younger drivers are now able to get apps on their phone to help reduce their insurance premiums.
The technology means you can get an app that will sit somewhere between Angry Birds and Snap Chat – other apps are available, that will monitor what you are up to behind the wheel and then, taking circumstances into consideration score your driving accordingly.
Using GPS technology the Octo U app tracks the driver's speed, braking, cornering and acceleration. While it is doing this, it keeps an eye on what time of day it is and what the weather and traffic are like, and possibly even what you are listening to on the radio.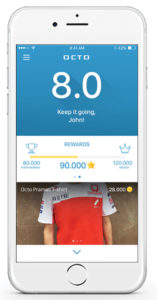 After 100 hours of driving the app sends your score to your insurance company – the aim of the game, this is what it has become now, is to get a good score. Unlike a real driving game, you do not win by driving fast, the better you drive, the better the score is.
A better score helps to reduce your insurance premiums, and Octo U reports that by using this app, drivers could save up to 30% on their annual car insurance premiums. Quite a lot when you consider that the average under-25-year-old pays around £1,700 for insurance.
The app is free, however, it cannot tell if it is you or a friend driving, so if you have any mates that are bad drivers, leave your phone at home for that journey. Currently, only three UK insurers take data from the Octo U app, but it could still be worth considering when renewal time comes around for young drivers hitting the roads.
By Ben Morley