The Sky Is The Limit With The Air Training Corps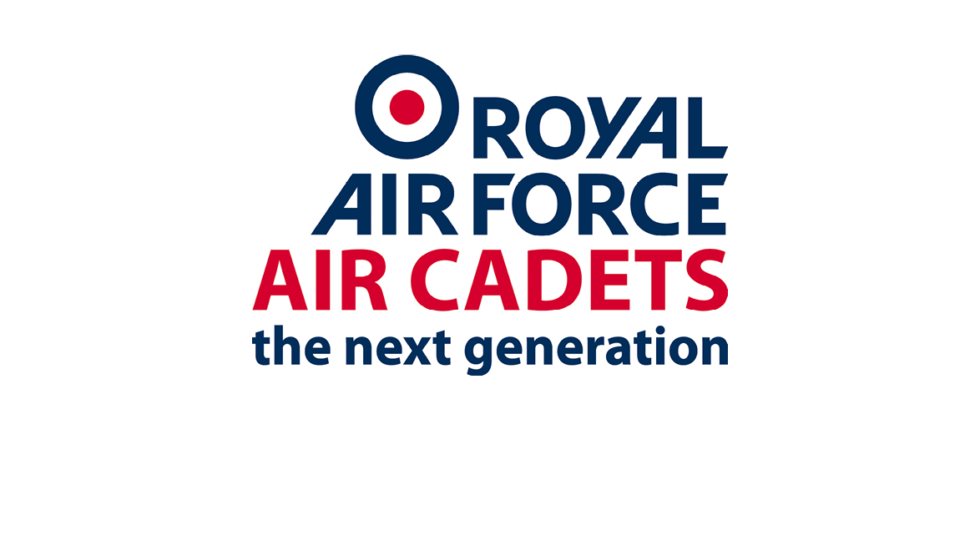 What does Tom Fletcher from McFly, Rolling Stones' Brian Jones and BBC journalist Laura Trevelyan have in common? All three people were once devoted members of the Air Training Corps (ATC) which is a volunteer, youth organisation sponsored by the Royal Air Force.
Are you the sort of person who likes a challenge, or someone who isn't afraid of getting stuck in? Then joining the air cadets might be the perfect opportunity for you!
Being a cadet is about learning through practical experience in the outdoors. A cadet gets the chance to take part in activities that offer challenge, excitement, adventure and knowledge which will be picked up along the way through lectures and experience.
As part of a squadron, cadets get the chance to go camping at RAF and Army bases throughout the UK and overseas, where they learn survival skills in a team and adventure training in the field.
If you have always wanted to learn to fly, there are opportunities to get airborne and take up flying and gliding, with the ultimate goal of having a solo flight at the end of your training.
These are just some of the activities you could be participating in, along with canoeing, abseiling and getting the chance to play team sports up to National level – the list is endless, and there is more!
Whatever level, cadets have the opportunity to try their hand at military skills and drills, including shooting and gain great experiences and new skills. The benefits to cadets are that they take away real qualifications that will set them apart from the crowd when they head to university or begin their chosen career.
Cadets can go for gold with the Duke of Edinburgh (D of E) Award scheme, which employers everywhere recognise as a great achievement, and their mission is simple – to inspire, guide and support young people in their self-development and recognise their achievements. To put it another way, they help you succeed.
With the same sense of adventure that the Air Cadets offer, D of E Award takes one through a programme of activities that will leave one a more confident, motivated and capable person. Another valuable qualification that will build on confidence and ability to deal with all different kinds of people is leadership training and one that will save lives – first-aid training from St John's Ambulance.
Equality is a central part of the Air Force's ethic, the cadet experience is open to everyone, so whatever your background or ability and whether you are male or female, if you are between the ages of 12 and 17-years-old you can apply to be a cadet. If you are older than that but would like to take part in the opportunities that cadets provide, you may join as an adult volunteer.
The aims of the ATC are – to promote and encourage, among young people, a practical interest in aviation and the Royal Air Force. To provide training which will be useful in the services, and, in civilian life and to foster the spirit of adventure and develop qualities of good leadership and good citizenship.
If you would like to find out more information about joining the Air Training Corps and would like to know where your nearest squadron, visit: www.raf.mod.uk/aircadets/
By Georgia Lambert