Six Figure Sum Raised At Charity Rockinghorse Ball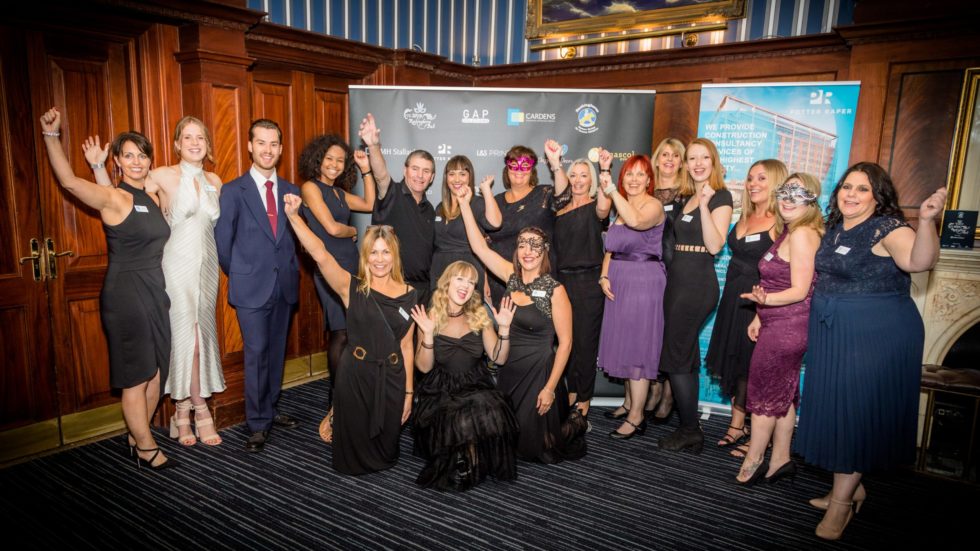 Six Figure Sum Raised At Charity Rockinghorse Ball
More than £100,000 was raised at the 2019 Rockinghorse Ball to benefit the county's most poorly children when guests attended in masks of all shapes and sizes at the masquerade gala dinner.
The 2019 Rockinghorse Ball, supported by DMH Stallard and co-sponsored by venue host The Grand Brighton, Cardens Accountants, Gap Solutions, and Potter Raper was hosted by DJ Danny Pike.
Parents Kerry and John Leppard from Haywards Heath understand the work of Rockinghorse, as special guests at the ball, Kerry delivered a poignantly moving speech on the charity's work.
Their daughter Florence was diagnosed with a liver tumour aged just two-years-old, her diagnosis was confirmed as Hepatocellular Carcinoma, a rare cancer in children with a poor prognosis.
Kerry says: "Florence is soon to be eight-years-old and is in year three at school. In the aftermath of her cancer, it was clear she needed psychological support. Dr Alice Emond, the Rockinghorse Clinical Psychologist, provides a safe place for Florence."
For more information about Rockinghorse, visit www.rockinghorse.org.uk