Shake up the summer with the help of West Sussex libraries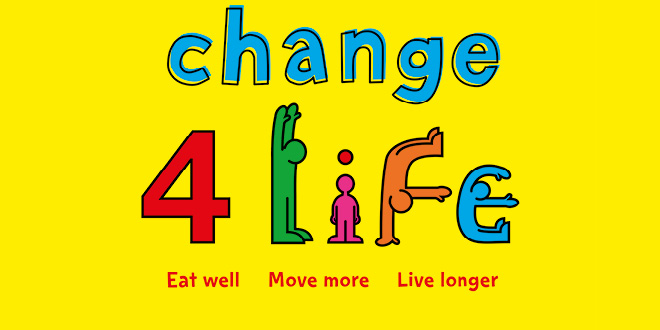 Families are being invited to take part in the 10 Minute Shake Up campaign this summer to help encourage children to get active.
To sign up just head along to any West Sussex library or sign up at www.nhs.uk/10-minute-shake-up
The 10 Minute Shake Up, from Change 4 Life and Disney, aims to inspire children aged five to 11 to reach the recommended 60 minutes of physical activity each day, with fun, manageable 10 minute bursts of exercise.
It has lots of new and exciting 10 minute games and activities for children to play as part of four Disney teams: Big Hero 6, Frozen, Monsters and Toy Story.
Children can help their chosen Disney team win by taking part in as many Shake Ups as they can each day throughout the summer. Every 10 minute burst of activity can make a real difference and help towards children getting the 60 minutes they need each day.
West Sussex County Councillor Christine Field, Cabinet Member for Community Wellbeing, said: "Evidence has shown there is a strong link between physically active children and improved self-esteem, confidence, attention span and even academic achievements. It is really important that we help encourage good habits for life.
"Exercise is really important for children. This is a fantastic, fun initiative to encourage children and families to get active. With the summer holidays coming up, I hope people across the county will sign up and get active together."
Over a third of children in the UK are overweight, yet 79% of parents with an overweight child do not recognise that they are, and of those that do, 41% do not realise that it is a health risk. Furthermore, parents tend to overestimate how active their children are.
This is the second year that Change4Life has teamed up with Disney, with last year's campaign resulting in children across the country being active for an extra 104 million minutes of last summer.