When RH Uncovered Visited Ignite at Nymans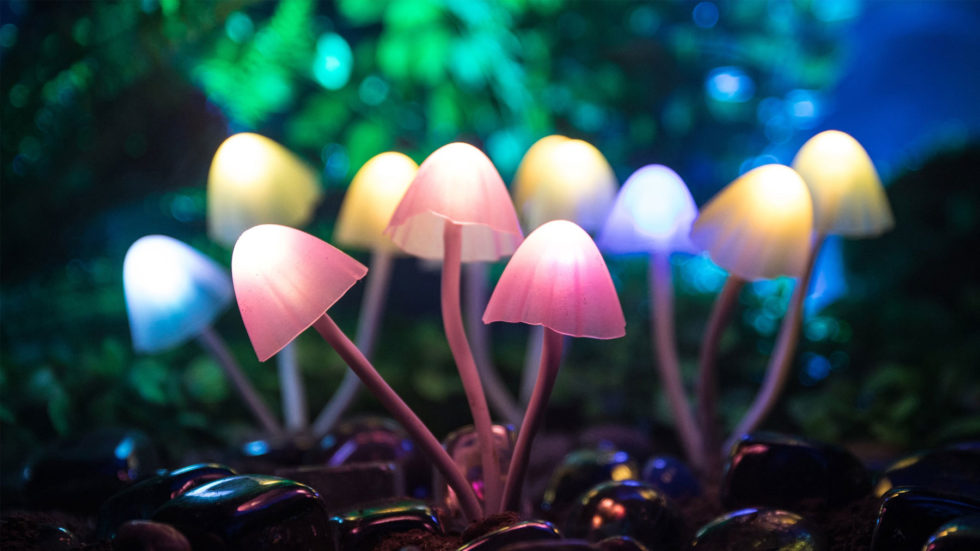 Last Wednesday, 16th February, some of us here at RH Uncovered had the pleasure of visiting Ignite at Nymans – a trail of light, lanterns, fantasy and fire, here's what we thought.
By Jamie Di Francescomarino
Captivating is a word that comes to mind when thinking of our evening at Ignite, with a perfect mix of tranquillity and excitement. A beautiful winter wonderland of light, Ignite is perfect for all group types. Whether that be a romantic evening with your better half, an alternative night out with the kids, or one for the whole family, Ignite really does suit all.
All staff that we came across were very helpful, guiding us from the moment we arrived on where to park. The ticket check was pretty swift and staff were dotted around if you needed any assistance. There was also food and drink trucks available to purchase from, for the perfect hot chocolate at the end of the trail.
Ignite offered something slightly different to other light trail shows, as a large percentage of the visuals were sourced by fire, which we appreciated may be an eco-friendlier way of creating the trail. This visual beauty is brought to you by Raymond Gubbay Ltd (Sony Music) in partnership with the National Trust.
All in all, we were very impressed, and we can't wait to attend next year and see all our favourite parts and I'm sure they will reinvent it in some way too.
Ignite at Nymans is running up until 6th March and there are still tickets available on selected dates, you can book those by clicking here.