Queen Victoria Hospital Tops List In National Survey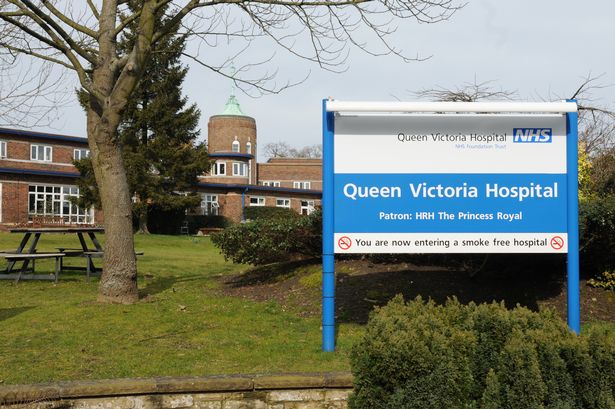 Queen Victoria Hospital Tops List In National Survey
By Jasmine Crowhurst
Queen Victoria Hospital (QVH), East Grinstead has again topped the list in the national survey of inpatients at 144 hospitals throughout the country.
More than 500 QVH patients took part in the survey, answering a wide range of questions about the care and support they received.
Patients said that they had confidence in the staff treating them and time to ask any questions, and that staff worked well together as a team.
Patients were given enough information and the right emotional support, and the hospital was clean and quiet enough at night for people to rest.
Jo Thomas, director of nursing, said: "I am very proud of QVH's record on this. From privacy to pain control we treat every patient as an individual and give them the care and attention that they need.'
"Going into hospital is not something that most of us would want, and it is a great tribute to the care and compassion of our staff that the vast majority of our patient are able to say they had 'a very good experience'."