Paws to Beat Blood Cancer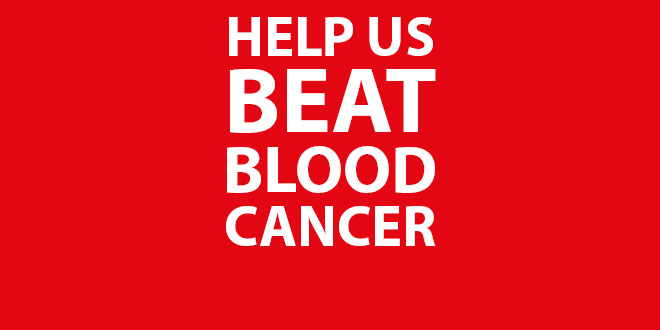 Did you know that every twenty minutes, in the UK alone, someone is diagnosed with a blood cancer like leukaemia or lymphoma? One local resident who knows just how devastating these cancers can be is Pound Hill's Jayne Archer, who lost her husband Mark Henry Archer, suddenly, to mantle cell (a form of lymphoma), just five years ago.
However, if you've been following Jayne's fundraising story in RH Uncovered, you'll know that she is determined to raise £50K, over the next four years, to help fund research into beating blood cancer. We caught up with Jayne to find out her pawfect fundraising plans for blood cancer awareness month:
"On Sunday 13th September, at Buchan Country Park, between 10am and 3pm, I'll be holding my fourth Paws to Beat Blood Cancer walk. I started Paws… as I do lots of different events throughout the year and wanted to do something where Hendrix, my Cavalier King Charles, is involved too," Jayne says.
"Last year, we had lots of dogs come along and lots of happy humans strolling away with coffee and cake, raising £350.70."
[tie_slideshow] [tie_slide]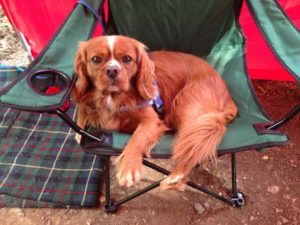 [/tie_slide] [tie_slide]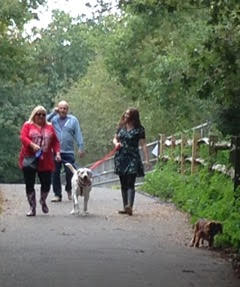 [/tie_slide] [tie_slide]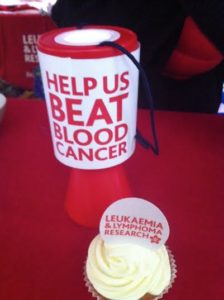 [/tie_slide] [tie_slide]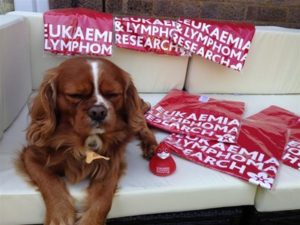 [/tie_slide] [tie_slide]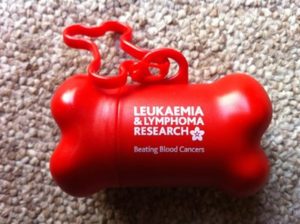 [/tie_slide] [/tie_slideshow]
"All dogs who take part will get a collar tag medal and poop bag holder, along with lots of fresh water and biscuits," the local fundraiser continues. "For us humans there will be, for a small donation; cakes, baguettes, tea, coffee, cold drinks."
"The whole family can come along and get some fresh air and enjoy a countryside walk, while the dogs can socialise and make some new woofy friends. Whist having a lovely day out, we can make some money and help save lives!"
Entry costs £10 per dog with one adult and£2 per extra person, with all proceeds going to the Mark Henry Archer Memorial Fund at Leukaemia and Lymphoma Research (soon to become known as Bloodwise). To register email: mhamemorialevent@btinternet.com or visit: Justgiving.com/Pawstobeat.