New NHS Talking Therapies Service Launched In Surrey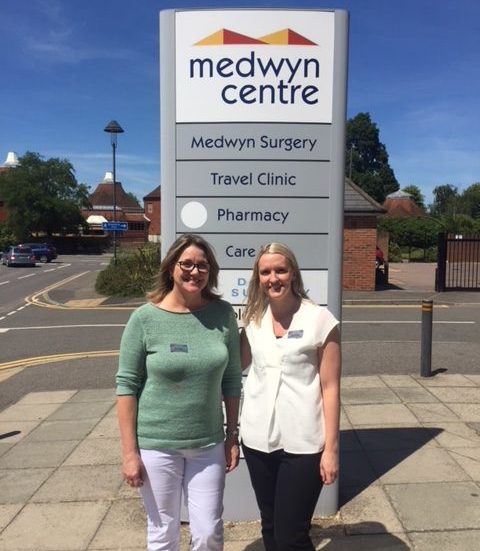 Dorking Healthcare (DHC) talking therapies has opened a new therapy suite at the Medwyn Centre in the town which joins around 30 therapy services already in place across Surrey.
Talking therapy is for anyone who is going through a challenging time, or is facing emotional problems, the specialist team at DHC includes cognitive behaviour therapists (CBT) and wellbeing practitioners.
DHC talking therapies are available on the NHS, with practitioners who are trained to help people
in need, with common mental health problems such as depression, anxiety, phobias or stress.
Amy O'Connor, lead cognitive behavioural psychotherapist, said: "Awareness of mental health issues is improving, and attitudes are changing. It's important that we continue to expand our locations."
DHC talking therapies can be accessed face-to-face, online or by phone, set in either individual or group sessions, and there are programmes for those living with a long-term physical condition.
The service is available to adults registered with a Surrey GP, patients can refer themselves, or ask for a GP referral, for more information, call: 01483 906392, or visit: www.dhctalkingtherapies.co.uk/self-referral