Music and movement for a good cause! Friends of Sussex Hospices 21st Anniversary
This year marks the 21st anniversary for Friends of Sussex Hospices (FSH) which works to support all 12 hospice care providers across Sussex serving both adults and children and as part of the anniversary celebrations the charity is holding events to raise funds and its profile.
A Celebratory Evening of Music was held at Cumnor House in Danehill on March 5 presented by Strictly Come Dancing finalist and BBC presenter, Katie Derham who is also a Patron of St Peter & St James Hospice near Chailey.
Performers included international opera singers Felicity Lott, Jean Rigby and Sally Matthews, as well as Ashley Holland and Finnur Bjarnason who were joined by up and coming Sussex young choir, Viva Voce, under the direction of Liz Brice.
Chair of the event, Lisa Welton, said: "Cumnor House came alive with a dazzling musical extravaganza of opera, jazz and show-stopping favourites from the American songbook.'
"Fabulous food and local wines supplied by our wonderful sponsors meant guests left on a musical high! It was a truly magical evening, and we were overwhelmed by the generosity of so many."
The concert raised in excess of £17,000 for Friends of Sussex Hospices and the group is still receiving donations hot on the heels of the event from guests who attended.
[tie_slideshow] [tie_slide]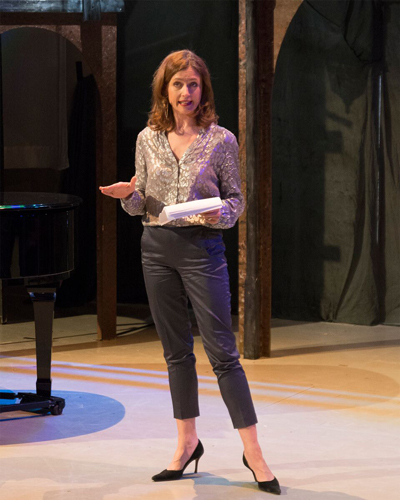 [/tie_slide] [tie_slide]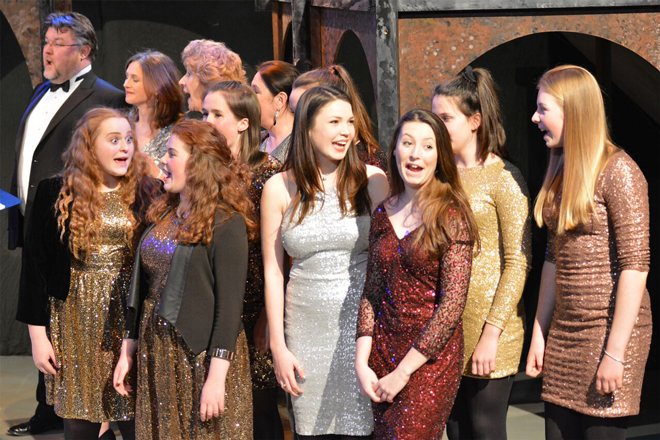 [/tie_slide] [tie_slide]
[/tie_slide] [/tie_slideshow]
FSH was started by a small group of volunteers in 1995 to raise money to help build The Martlets Hospice in Hove. Since then it has grown considerably to support all hospice care providers across East and West Sussex. An impressive £1.5 million has been distributed to date. The charity is entirely volunteer run.
The main event for the year will be held on September 3 at Danny House, Hurstpierpoint. Festival 21 will be an action packed afternoon and evening of entertainment which will include an air display, battle re-enactments and a laser light show.
In addition, as a lasting legacy, the charity has created the Sussex Hospices Trail, a 200 mile circular long distance footpath comprising 26 connected walks linking all 12 Sussex hospice care providers. The trail can be used for fundraising events or just enjoyed by walkers, who may be remembering a friend or family member they hold dear.
In line with Cecily Saunders – founder of the hospice movement – FSH believes hospice care and support should ensure that no-one should die in avoidable pain, suffering or emotional distress.
If you would like to donate or help with any future fundraising, Friends of Sussex Hospices can be contacted via the details below:
Registered Office: Framfield Grange, Framfield, East Sussex, TN22 5PN
Tel: 01825 890494 Email: info@friendsofsussexhospices.org.uk
Online: friendsofsussexhospices.org.uk Twitter: @SussexHospices