McIndoe Centre Launches Scheme For Aspiring Surgeons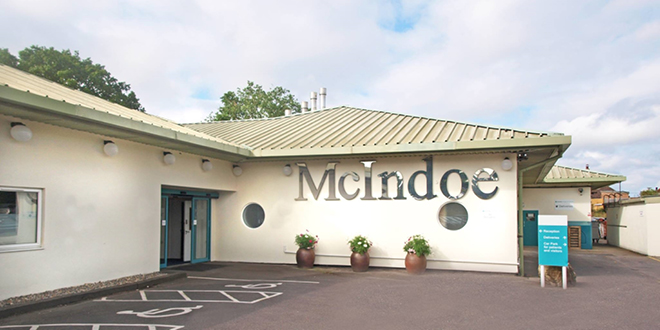 The McIndoe Centre, specialist hospital for plastic and reconstructive surgery, has launched a unique fellowship scheme for aspiring surgeons. The Cosmetic Fellowship gives trainee plastic surgeons the opportunity to work alongside the hospital's acclaimed consultants, is the first of its kind in the UK.
The hospital in East Grinstead, which is part of charity Horder Healthcare, introduced the fellowship to redress the gap in specialist plastics and skin cancer training traditionally carried out by the NHS.
Recipient of the Cosmetic Fellowship 2018 was Dr Matt Pywell, has been a specialist plastic surgery trainee since 2015 and is due to sit his final qualifying exams with the Fellowship of the Royal College of Surgeons (FRCS) in 2019. Dr Pywell has worked in London hospitals and more recently the Queen Victoria Hospital in East Grinstead.
Dr Richard Tyler, chief executive of Horder Healthcare, said: "Our fellowship scheme is unique because it gives trainee surgeons the chance to learn alongside our highly experienced consultants who are renowned in their field."