Make August The Month You Get On Two Wheels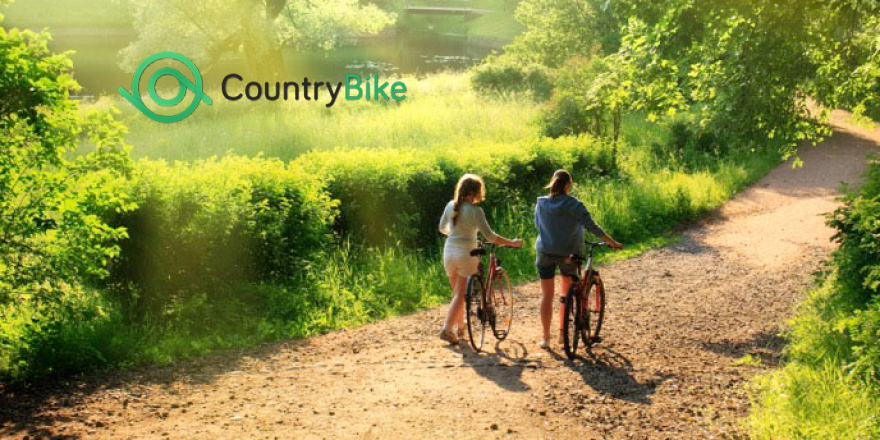 Wealden residents are being encouraged to get on two wheels instead of travelling by four this month to explore the Wealden countryside and in doing so have fun and travel more environmentally-friendly.
A new start-up company has come to the district replicating the turn-up-and-go bike hire to be found in major cities, and to make it simple all you will need is your smart phone, and off you go to explore Wealden.
Countrybike, the company set up by husband and wife Tim and Suzy Seddon, allows you to hire bikes from pubs and other visitor locations in Wealden using a mobile app and internet-enabled locks.
Cllr Roy Galley, cabinet member for economic development, said: "This is a tremendously exciting development and I hope it enjoys the same success in Wealden as Boris Bikes have in London. It allows visitors greater freedom to explore."
"Our goal is to help people get out and explore our wonderful countryside by bicycle whilst also helping support local rural businesses too. We are truly thrilled with the positive response" Countrybike entrepreneur Tim Seddon added.
An interactive map showing hire bike locations is included in Countrybike's mobile app, Linka Go, which can be downloaded from Google Play or The App Store. Instructions on how to use the app, the bikes and where to find them are on the Countrybike website, visit: www.countrybike.co.uk