Make A Big Splash & Help Raise Some Cash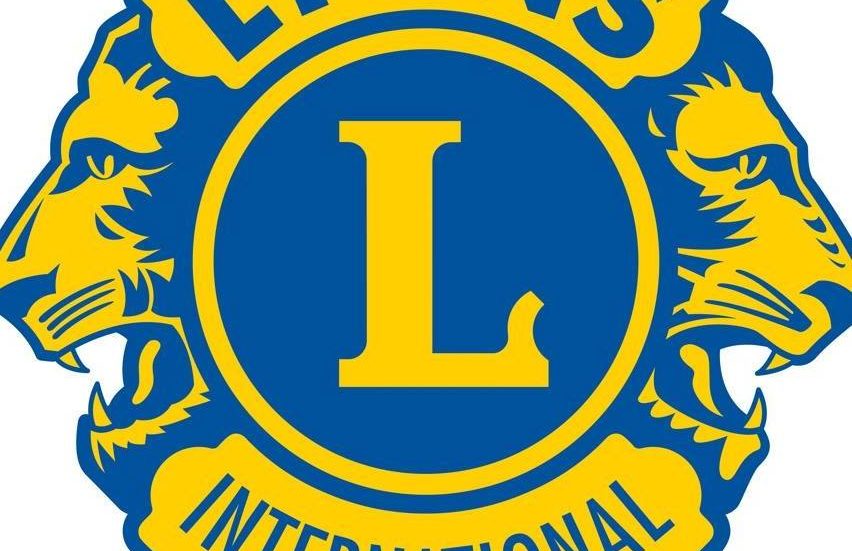 Make A Big Splash & Help Raise Some Cash
Would you like to raise money for a charity or a good cause close to your heart whilst also helping your local community? If so, East Grinstead & District Lions Club is inviting you to make a splash this month at the Kings Centre to help raise some cash for individuals and charities which need it most.
The town's Lions Club which last year celebrated its 50th birthday is organising the event sponsored by the East Grinstead branch of McDonald's in which you and up to five friends or colleagues swim for 25 minutes in relay. As well as getting wet, all you need to do is arrange sponsorship.
The club asks that 40% of total sponsorship money raised is donated to the East Grinstead Lions Club which will then be used to support charities and good causes in the local area. Trophies will be awarded to the teams with the largest amount of fundraising or swimming the most laps in the permitted time.
For more information, and to sign-up, call: 0845 833 9506, or email: eganddlions@gmail.com