Looking for something to do?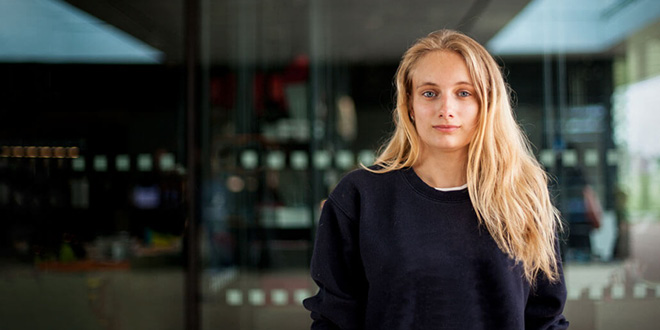 Then why not volunteer? Whether you're looking to socialise, now the kids are heading back to school or you're hoping to improve your skill set, or perhaps you just want to give something back to the community – whatever your reason; there's never been a better time to tick volunteering off that bucket list…
Over the past year, Crawley Community and Voluntary service, based at Gleneagles Court on Brighton Rd, have had over 350 volunteering enquiries, with Volunteer Centre Coordinator, Shelley Jones giving 1-2-1 support herself, to almost 100 interested local residents. However, with the launch of a new service – finding a volunteering placement just got even easier!
"Our new self -service facility means that finding out about volunteering opportunities has never been easier," Shelley explains. "Just pop in to our reception area between 9am and 4pm and use our touch screen computer to access a world of volunteering opportunities in our local area."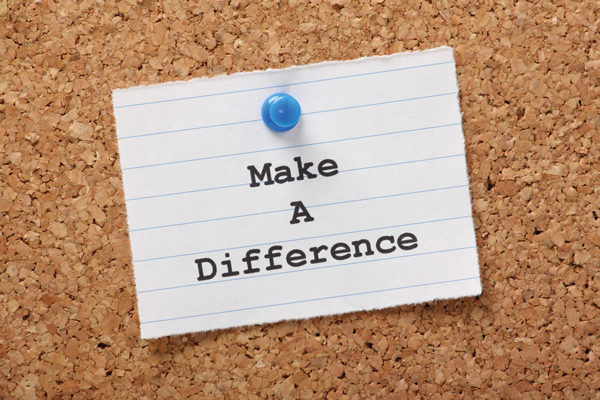 We heard from local volunteers about just why they volunteer:
"I wanted to challenge the stereotype of being a young mum," a volunteer for a children's charity told us. "I was tarred with the same brush as everyone else… but I wanted to prove them wrong. Volunteering is great because it is not only rewarding, but you also get the chance to train in something you want to do."
While a volunteer for Crawley Community and Voluntary Service told us: "Volunteering is important to me. I feel I am doing something useful for society. Also, doing it is good to meet new people. It is good to put your skill to good use and learn new ones."
To find your perfect placement visit: www.do-it.org or pop into Crawley Community and Voluntary Service at Gleneagles Court, Brighton Rd, Crawley RH10 6AD.
[box type="shadow" align="" class="" width="600″]Volunteer Vacancies:
Age UK – Kitchen Assistant: This is a position for someone who enjoys working in a kitchen environment preparing home cooked meals on site for our clients. This would also involve the preparation of food as well as washing up.
Autism Sussex – Arts & Crafts Volunteer: Do you enjoy painting, colouring, collage, sticking and gluing? Autism Sussex are looking for someone to support children and young people with arts and craft activities.
To find your perfect placement visit: www.do-it.org or pop into Crawley Community and Voluntary Service at Gleneagles Court, Brighton Rd, Crawley RH10 6AD.[/box]