Leonardslee Illuminated 2023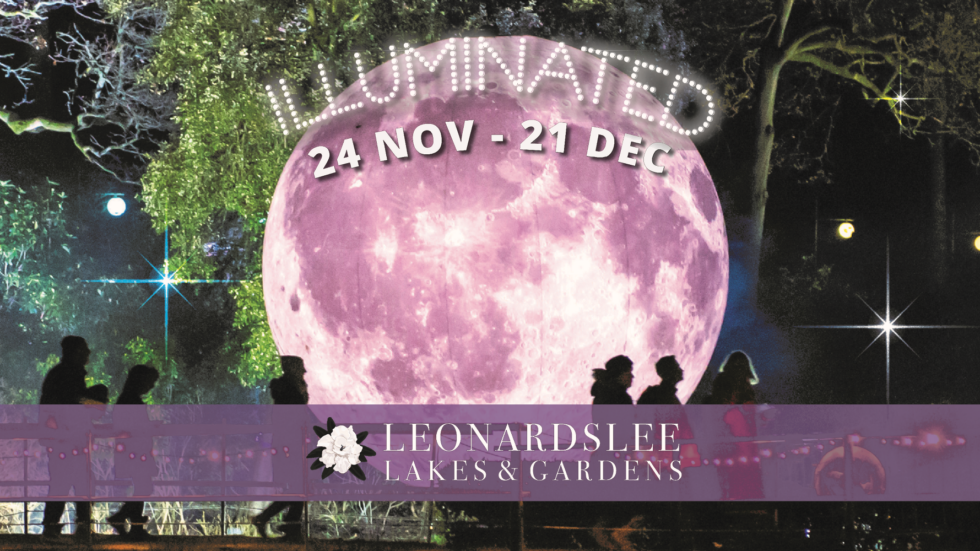 A Magical Winter Experience at Leonardslee Lakes & Gardens
This winter, visitors to Leonardslee Lakes & Gardens in Horsham, West Sussex, can enjoy a captivating after-dark light trail as the gardens come alive with colour and sound during this year's Leonardslee Illuminated event.
Open between 4pm and 10pm, with light trails running from 4.15pm to 8.15pm, the event
will take place on various dates from 24th November to 21st December.
Now in its fifth year, Leonardslee Illuminated at the historic 240-acre Grade I Listed estate will transport visitors into a magical world as the gardens are transformed with illuminations, large-scale installations, and atmospheric soundscapes. Upon arrival, guests are welcomed with a funfair, a small Christmas market that features arts and crafts, gifts from local artisans, a selection of seasonal food and drink, that can be enjoyed before or after the mile-long trail.
"Visitors can explore the lit trails and walk down through the valley, decked with fairy lights and lanterns, giant flowers and mythical animals. There will be displays of massive stars and planets suspended over the seven lakes, reflecting the sparkling lights and the towering lakeside trees," says Adam Streeter, general manager.
Tickets are available online, at a reduced price this year, with limited tickets from £16 for
adults and £9 per child, and with special free and discounted ticket offers for Leonardslee members. Annual membership at Leonardslee Lakes and Gardens starts from £60.