Latest Tampon Tax Fund Applications Close This Month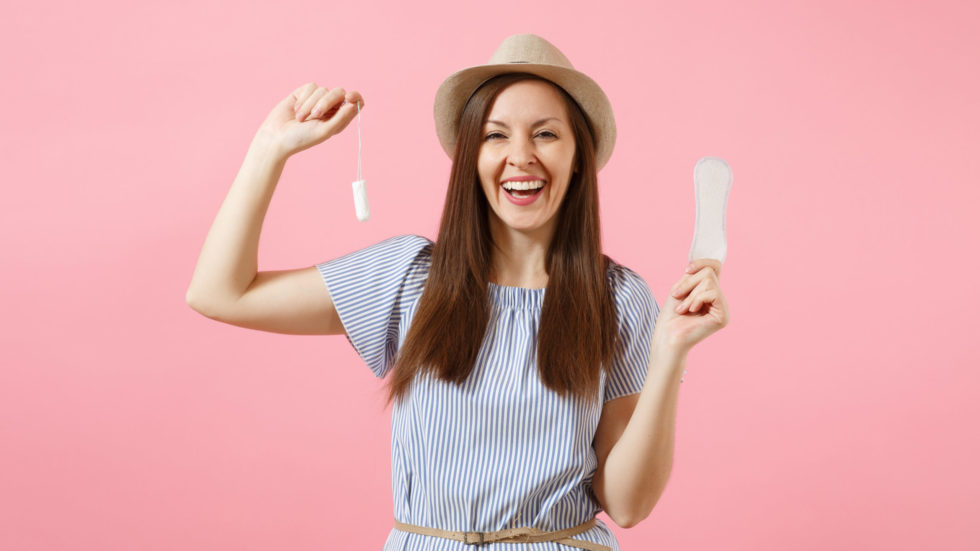 Latest Tampon Tax Fund Applications Close This Month
Organisations across Surrey are being reminded by the Community Foundation for Surrey (CFS), which is working with UK Community Foundations (UKCF) to deliver the Tampon Tax Community Fund in the county, that the deadline for applications for the current round of funding closes on Friday, October 18.
UKCF has been awarded a total £3.4 million to support women and girls, and in Surrey it has more than £57,000 to award. The Tampon Tax Community Fund allocates funds generated from the VAT on sanitary products to projects that improve the lives of disadvantaged women and girls across the UK.
CFSurrey will award grants of between £5,000 – £10,000 to charities, groups and organisations
delivering projects supporting women and girls to build skills and confidence, improve their health and wellbeing, and build social networks across the county.
Priority will be given to girls' and womens' groups and grassroots organisations which offer localised support. The CFS hopes awards will help fund volunteer expenses such as training and travel.
For more information about CFSurrey funding, visit: www.cfsurrey.org.uk/applyforfunding/