Hospice holds special Family Fun Day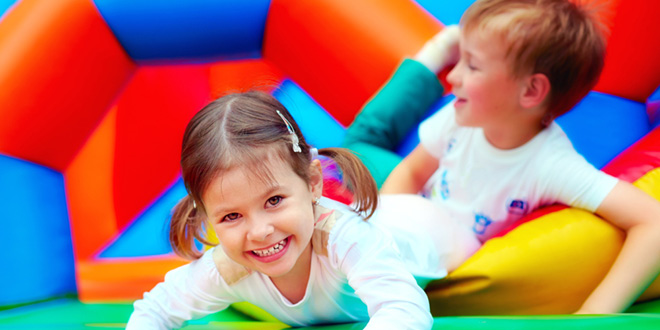 St Peter & St James Hospice is holding its special Family Fun Day on Saturday 29 August to celebrate the end of the Open Gardens 2015 programme during its 40th anniversary year.
The Family Fun Day, supported by Mid Sussex District Council, will be held at Beech Hurst, Haywards Heath, from 1.30 – 5pm with everyone invited to join in the fun activities set in the beautiful gardens. The Open Gardens 2015 programme started in May and has over 40 gardens taking part, to mark the 40th anniversary.
At the Family Fun Day there will be a fun fair, bouncy castle, fun activities, assorted stalls, refreshments and the miniature railway will be running with some of the proceeds being generously donated to the Hospice. Parking will be limited, so everyone is advised to walk or use public transport.
Sue Adams, Director of Marketing and Fundraising, said, "We're so grateful to everyone who supported our Open Gardens over the years, from our supporters who kindly open their gardens to our wonderful members of the community who have been going to all the events.
"We had an Open Garden Party at the Hospice to mark the beginning of Open Gardens 2015 and it's fitting to close the summer event with a celebration at Beech Hurst. With free entry and all ages welcome, we hope to see many of our supporters there for a fun day out."