Horley In June
A busy time of year for Businesses in Horley.
As the summer months approach and businesses enter a new tax year there is always a new momentum to business and commerce.
We firmly believe that the combination of good weather and the relief of surviving another tax year, brings a fresh momentum to business. It's a great time of year and we are seeing consistent momentum within the Chamber.
This Month in the Chamber…
The 2019 Directory of Members has now been distributed throughout Horley and the surrounding areas. If you are looking for a reliable, local business that works hard on customer service and community support, please take a moment to look through the directory. All members are also listed on our website and ready to help you.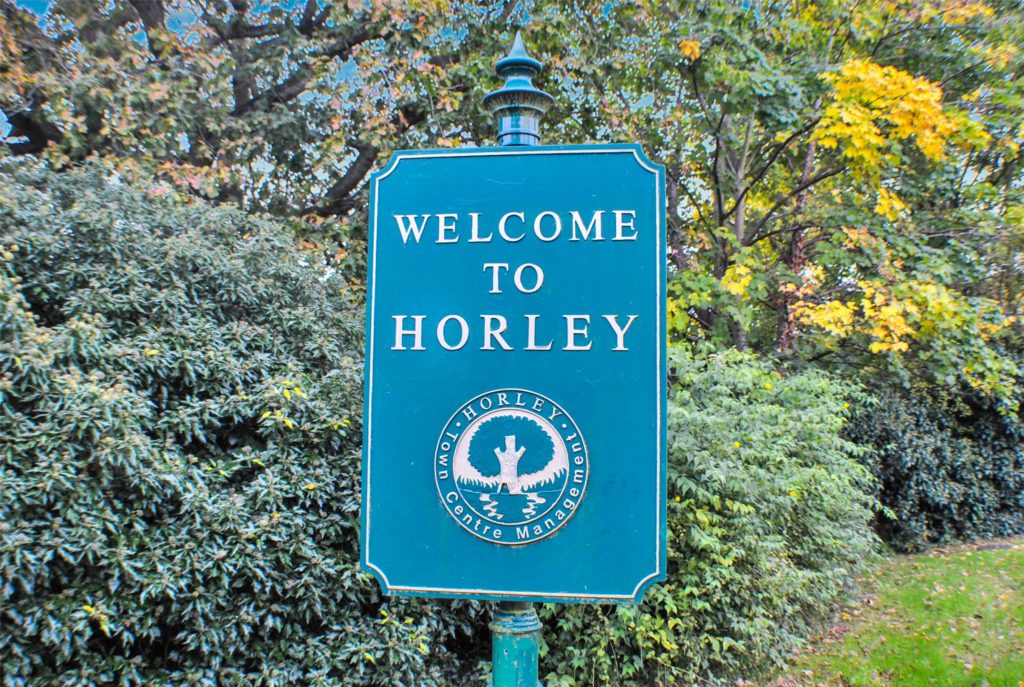 Business Survey
The Horley Chamber of Commerce is working with members to build a strong, unified voice for change through their annual business survey, giving local businesses an opportunity to highlight what is important to the success of businesses in the area. The Chamber identifies common themes and builds a strategy to tackle key issues where they know they can make a difference.
If you are a business in the local area, we would love for you to take part. Please visit the website www.horleychamberofcommerce.co.uk and let them us know. 
Calling all Micro and
Start-up Businesses!
Horley is fast becoming a business hot spot for start-up businesses, franchises and work from home businesses. The Horley Chamber is offering free peer support and advice for start-ups coming to Horley and want to work with companies to help their business thrive in the area. If you are new to business or need help growing your business, please get in touch through our website or email Chairman@horleychamberofcommerce.co.uk.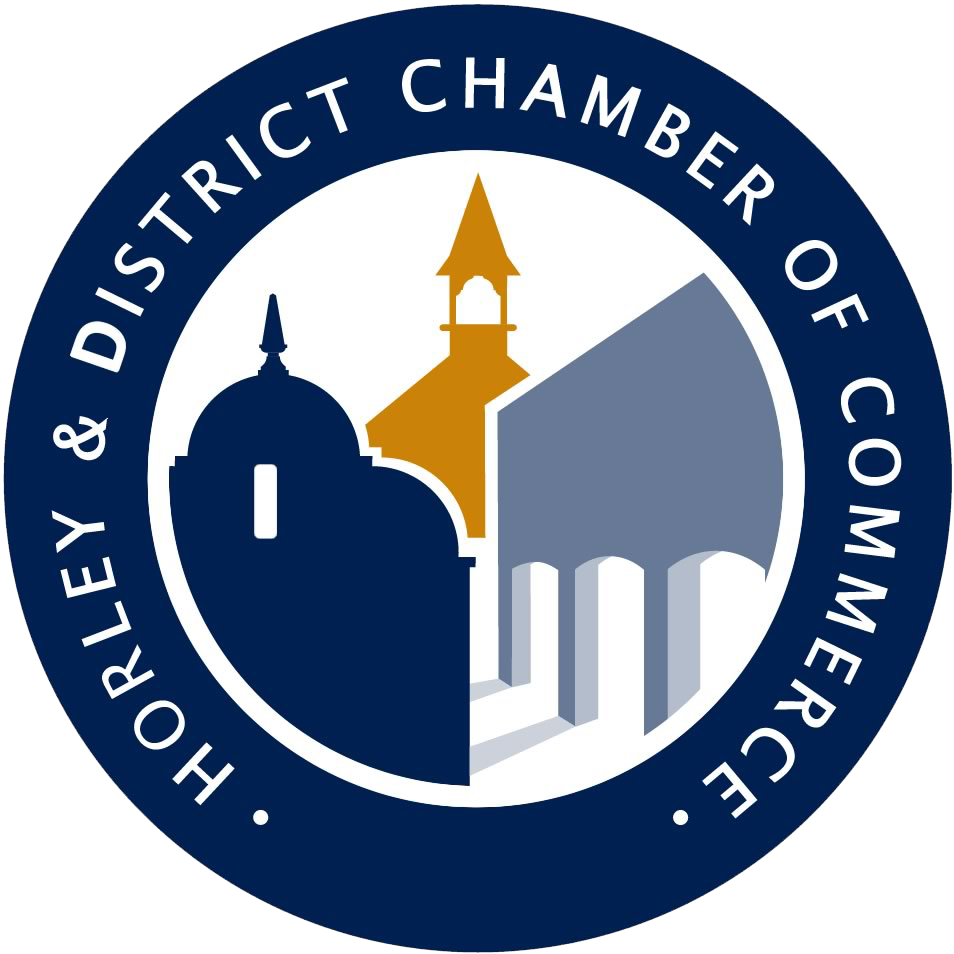 Supporting Horley Businesses
Horley Chamber meet every month as well as holding events and seminars throughout the year. They take part in several community events, provide updates online and distribute a regular directory of members, all will the specific goal of building better business in the area.
Follow us on:  horleychamberofcommerce.co.uk or
facebook.com/horleychamber | twitter.com/horleychamber