Helping Adolescents At The Marsden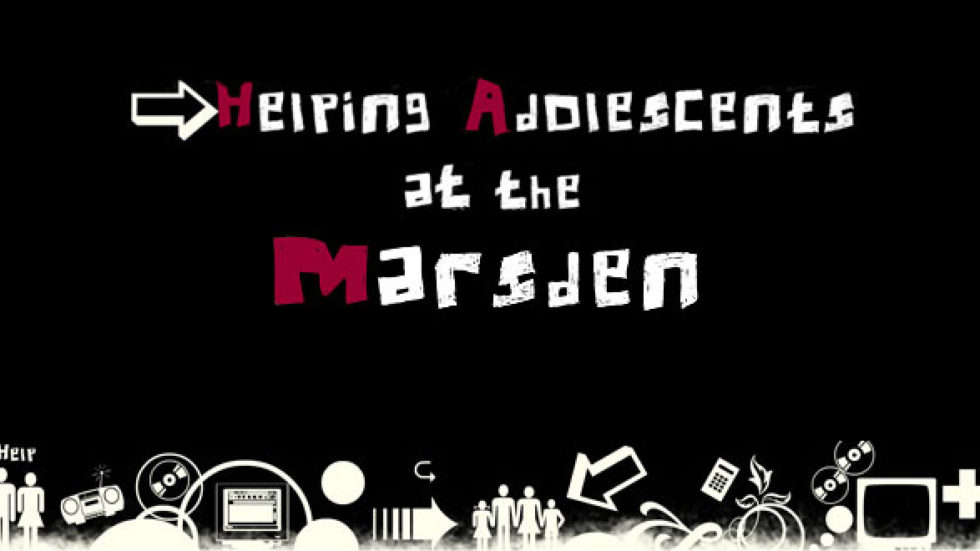 The Royal Marsden Hospital is a specialist cancer treatment hospital in London. Helping Adolescents at the Marsden (HAM) is a charity that supports the Royal Marsden Hospital by providing better facilities for patients aged 16 to 25 receiving treatment in their care.
The HAM fundraising committee was founded in April 2004 and consists of a group of families living within surrounding areas of Outwood, South Godstone, Redhill, and Horley.
Two of the young people within the group, Karli at the time aged 19 and Danny, then aged 17, had both undergone intensive cancer treatment at the Royal Marsden Hospital in Sutton.
They both thought themselves to be at an in-between age – too old for the paediatric ward and too young for the adult wards. While receiving care Danny told the charity he would like a pool table to make his hospital experience more enjoyable, and HAM fundraised for one.
Since then, fundraising has snowballed, and there are now better facilities for young people. It was for this reason that HAM decided to raise money to help others in a similar situation, to try and make their time spent in hospital less traumatic and more comfortable.
HAM works with the Teenage Cancer Trust, CLIC Sargent and the Royal Marsden Cancer Campaign to provide a better hospital environment for teenagers and young adults with cancer. In 2010, HAM was very proud to donate £160,000 towards the Chill Out Zone at the Royal Marsden's new Oak Centre in Sutton.
Their medical facilities are second to none, but it also aims to provide vibrant surroundings for young people. HAM is actively fundraising and has funded iPads, laptops, Playstations, Kindles and an electronic keyboard. They are also able to pay for Jimmy Teens TV, which is a video service for young cancer patients, enabling them to share their experiences through video diaries, short films, music and animation.
They have purchased two iPads for the Critical Care unit in Fulham Road to assist with communication when patients are unable to talk due to tracheostomy procedures. So far, HAM has raised a staggering £250,000, and this money has gone towards anything that makes life a little more bearable during treatment.
Although Helping Adolescents at the Marsden no longer has a capital project to fundraise for, they now award grants to individual people to help with the hidden costs. For example, transport, childcare costs, shopping vouchers, and sometimes wishes – one young woman was delighted to be given a guitar and lessons to learn how to play it.
HAM also supports and contributes funds towards the CLIC Sargent Youth Achievement Award – a social event that recognises the achievements of young people who have been dedicated to their studies while going through cancer treatment.
On Saturday, November 4 HAM invites you to join them at a Firework Spectacular at the Old Reigatians, Rugby Club, Park Lane, Reigate. There will be a firework display, outside bars and food and Radio Susy Roadshow will be covering the event – all proceeds go to HAM.
For more information about November's Firework Spectacular and the work of Helping Adolescents at the Marsden, visit: www.h-a-m.org.uk/