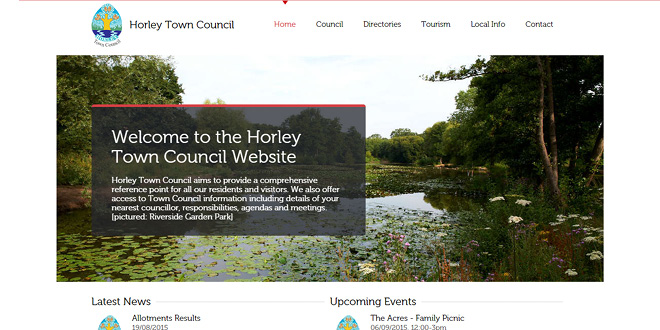 This month I want to tell you how to get the best out of Horley Town Council. We are there to support you but we cannot do everything and some things take time to achieve.
We are, however, more than willing to pass on your problems to the appropriate authorities if we cannot sort them out within the Town Council. Most of the complaints we get are about services given by either the Borough or County Councils, such as pot holes, parking issues, enforcement of planning policies and many others. The office or members will either tell you the appropriate authority to deal with direct or pass on your query for you.
The Town Council web site (www.horleysurrey-tc.gov.uk) is full of useful information as well as the facility to freely subscribe to the council enewsletter. Do check it out. If you think that we as a council do not value your comments or want to find solutions for them, you could not be more wrong.
We are passionate about what we do in the town, particularly in the recreational areas, the brightening up of the town and commenting on all planning applications in the town.
Remember we are only able to convey members and resident's views on planning applications but the final decision is taken by your District Council. That does not stop us trying to fight your corner.
Richard Olliver
Chairman and Town Mayor,
Horley Town Council