Greyhounds – Myth or Truth?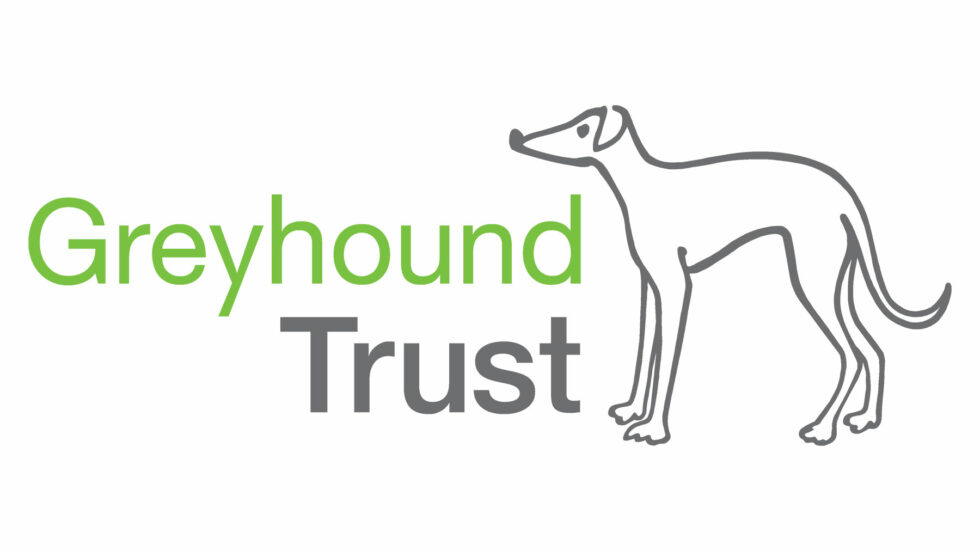 Think you know everything about greyhounds? You might have an impression of this majestic breed that's based on some common myths! Bred to race, but born for so much more, let's bust misconceptions and learn why greyhounds make great pets.
Myth: Greyhounds have a strong chase instinct.
Truth: Many greyhounds can be homed with cats and other small dogs because they don't have a strong prey drive. At Greyhound Trust, a small animal test will be performed to determine what other furry family members could be in their future home.
Myth: Greyhounds need a lot of exercise.
Truth: This couldn't be further from the (sleepy) reality. Known affectionately as lazy dogs, greyhounds do love to play, go for short walks, and have fun. However, this is normally short-lived, and a 5-minute "zoomies" session will usually be followed by a 5-hour nap!
Myth: Greyhounds wear muzzles because they are aggressive.
Truth: Greyhounds get used to wearing muzzles during their racing career, and when they're new to home life, a muzzle can help them safely transition while they learn about all the new and exciting things in the world. Please don't judge – there's probably a big softy behind that muzzle!
Myth: Greyhounds aren't cuddly enough.
Truth: They may look like they're "all legs", but this incredibly friendly breed are truly affectionate and love to snuggle up with you just as much as any
other breed.
Myth: Greyhounds need lots of space.
Truth: Not at all! Despite being a "more to love" breed in terms of their size, greyhounds don't require acres of space due to their relaxed nature and couch-potato lifestyle. Greyhounds adapt well to many types of home environment as they're content with being warm and dry, and having love and fuss.
Myth: Rehoming a greyhound will make you love them for life.
Truth: Ok, this one is true. There's no going back after opening your heart to this sensitive, loveable breed. You'll soon wonder how you ever lived without your special companion, and they will be so grateful to be living in a loving family home (often for the first time).
Greyhound Trust currently has hundreds of beautiful hounds looking for their forever home across the UK. Our National Greyhound Centre in Horley, Surrey welcomes visitors of all kinds to come and see whether their perfect pet is waiting for them there.
Click here to visit the Greyhound Trust website for more information, to donate and to see some of the lovely Greyhounds in need of their forever home.