Greyhound Trust Opens Flagship Homing Centre in Horley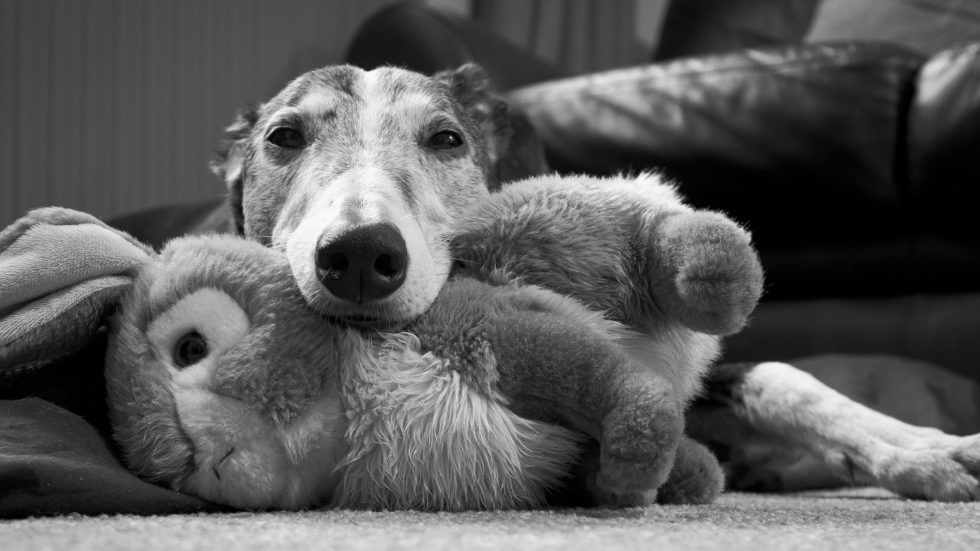 Greyhound Trust, the only National Charity dedicated to homing retired racing greyhounds are opening their Flagship homing centre in Horley, Surrey.
The building of this special centre battled with floods in December 2019 and February 2020 and then Covid-19, but against the odds, will be welcoming its 1st greyhounds for homing and opening its doors to the public in the coming weeks.
The National Greyhound Centre, based in RH6 (Horley, Surrey), has been designed and built specifically with greyhounds in mind and is a 1st in the greyhound homing sector. Every design detail is focused on how Greyhound Trust can transition racing greyhounds from animal athletes to family pets. You will not hear us use the term 'rescue' or 're-homing', Greyhound Trust 'home' for the 1st time, which is something unique in the animal welfare sector and we celebrate the work we do, to facilitate the transition from race dog to a family pet. Homing a greyhound for the very 1st time is something very special for both retired racing greyhound and a homer – a special success for both to share.
Our special centre and the work of the Greyhound Trust is so important and so different to standard rescue and re-homing work, as retired racing greyhounds are unlikely to have even been in a house before they retire from racing!
The animal athletes will not have felt carpet on their feet, heard a doorbell ring, experienced post coming through a letterbox, seen someone hoover or heard a washing machine – here at the National Greyhound Centre, Greyhound Trust help each greyhound transition from racing, so they can comfortably live in a home environment, and have a fabulous retirement in the luxury of a home. Through the design of the centre, greyhounds have the opportunity of experiencing 'real-life rooms and home life'. Our 'real-life' rooms look and feel like a home (they even have doorbells and letterboxes!) and with the help of staff and volunteers, greyhounds will have their 1st taster and experiences of home life. These specially designed rooms are key to transitioning greyhounds into home environments and ensuring a successful transition from race dog to family pet.
Greyhound Trust warmly invites you to visit our new centre and consider homing a retired racing greyhound. You will be offering a greyhound a life after racing, a forever home, a home for the very first time. That's special!
For information on homing a greyhound in general or the National Greyhound Centre specifically, check out our website here, 
say 'Hi' on Facebook, and follow us on Instagram and Twitter.