The great outdoors makes for a great party!
Stumped for ideas for your child's birthday party? Here are three party ideas with a difference which will make for an amazing summer birthday party without costing a small fortune! Your guests will have a blast on your child's special day whether they're a wannabe detective, Olympian, photographer, super-sleuth or the next Bear Grylls…
1. Nature Detective Party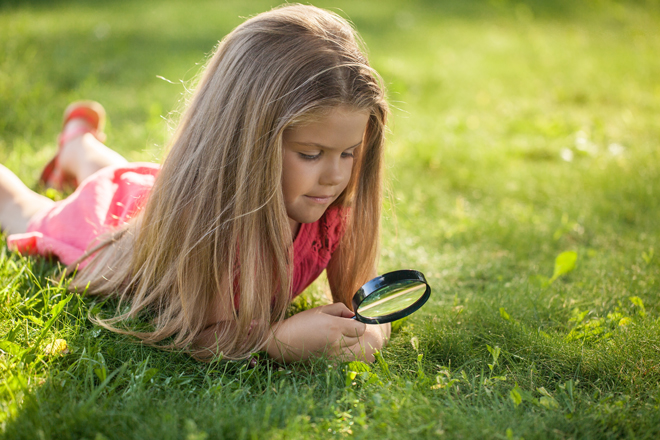 A party guaranteed to combine both having fun and learning about the natural world!
Find some land or a public footpath, give the party guests a notepad, a pen and a magnifying glass and get them to work as a team to identify things on the walk. Can they recognise trees, plants or animals?
Encourage them to collect things as they go – but nothing to the detriment of the environment! The collected items can be used to make a collage on your return home – time to get creative.
At the end of the party, give everyone their collage and a magnifying glass to take home.
2. Olympic Party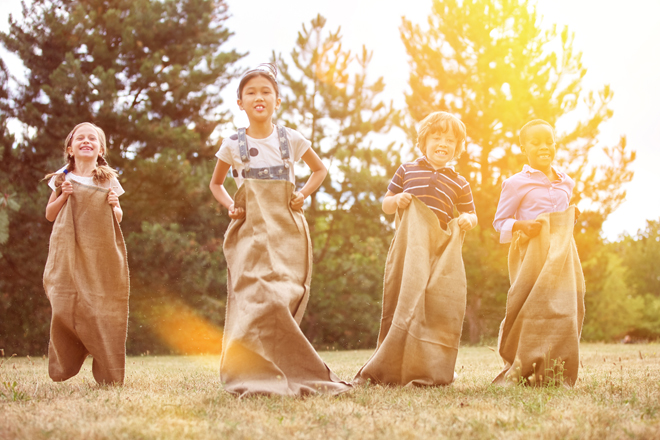 Just weeks away from the Rio Olympics, why not bring a taste of Brazil closer to home?
Borrow a field, a playground or use the beach, split your guests into teams and host a series of Olympic events, something similar to adult circuit training you will be familiar with from your visits to the gym.
However, for fun turn this Olympic Party on its head – make the guests run the 100 metres in wellies or some other novel way of turning the average Olympic sport into something more whacky for fun!
Don't forget to hand out medals at the end for the best or simply the craziest achievements!
3. Snapper Party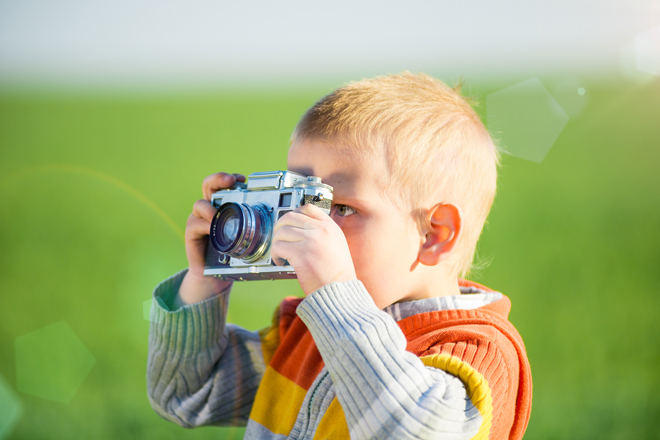 If your parties have been more chore than cheer this techy party will shake things up!
Developing children's creativity, this party is all about capturing fun. Borrow some digital cameras, phones with cameras or, ask the kids to bring their phone or iPod with them.
Split the guests into two groups, give them a camera and under adult supervision provide them with a list of landmarks or items you would like them to photograph.
Set-up a dropbox for the photos, then children can print off pictures afterwards as souvenirs.