Get Involved With Chestnut Tree House In 2020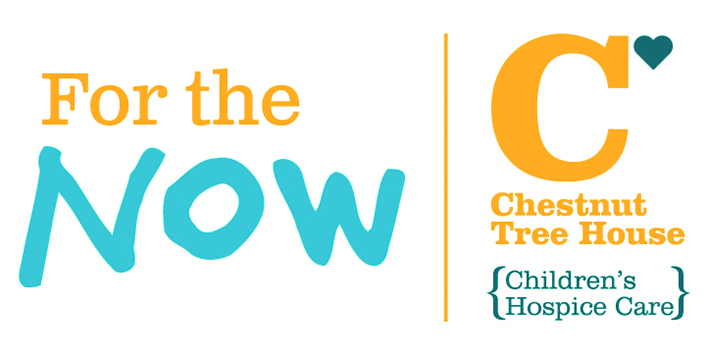 Get Involved With Chestnut Tree House In 2020
Are you looking for an exciting challenge in 2020 which as well as being personally exhilarating can make a difference to a charity on your doorstep? This year, Chestnut Tree House, invites you, so what will you be taking on?
This year will see intrepid fundraisers taking on one of the world's most famous and iconic trekking trails for Chestnut Tree House in the autumn when a team of hospice fundraisers join the Inca trail between Friday, October 2 and Sunday, October 11.
Closer to home, fearless fundraisers will be scaling the Emirates Spinnaker Tower in Portsmouth, one of the tallest towers in Britain, before taking the ultimate plunge and abseil down the monumental and magnificent structure on Saturday, March 28.
Fundraising helps Chestnut Tree House continue its work which costs more than £4 million a year to provide as it cares for more than 300 children and young adults from birth to the age of 19 years-old living with progressive life-shortening conditions.
For more information about Chestnut Tree House, and the charity's fundraising opportunities in 2020, visit: www.chestnut-tree-house.org.uk