Gatwick Supporting A Local Summer Of Fun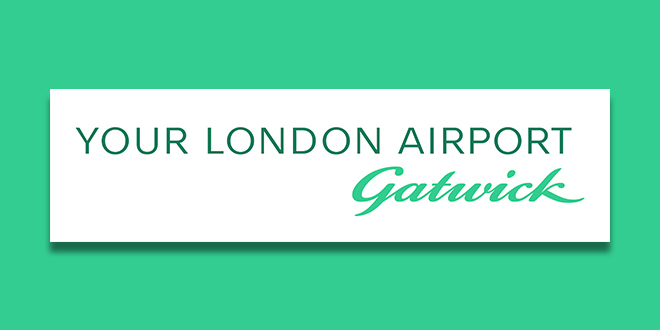 A host of popular summer events are being or have been supported by London Gatwick as the airport does its bit in the local community. The big events supported by the airport this summer are, Horley Carnival, St Catherine's Hospice's Midnight Walk, Big Bang Fair South East and the iconic Brighton Pride.
The programme focuses on projects that bring communities together and have a lasting, positive impact on large numbers of local people across three counties. Rounding off the busy summer, Gatwick will once again be the community parade sponsor for Brighton Pride, this month on Saturday, August 4.
Gatwick's head of community engagement, Alison Addy, said: "We are proud to be supporting our local neighbours across such a variety of community events. These events play an important role in bringing communities together and we are committed to addressing the social and environmental issues that matter to local people."
Brighton and Hove Pride managing director, Paul Kemp, added: "We're thrilled to have Gatwick Airport once again partner with us on the Community Parade. We are thankful to them and all our business partners as their financial contribution helps the sustainability of Pride's fundraising."