Gatwick Hot Rod and Custom Show Revs-up!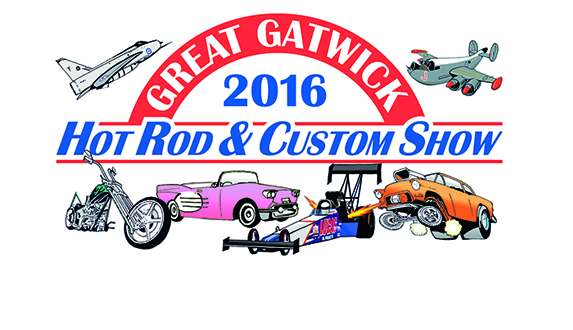 Get revved-up! The first-ever car show presented by American Autoparts is to be staged on Sunday, September 4 at the Gatwick Aviation Museum, Charlwood, Surrey located near to Gatwick Airport.
With dragsters, custom cars and bikes, pickups, NASCAR racers and classic US military machines the event is a charity project in aid of causes including the Museum, the RAF Benevolent Association.
Gatwick Aviation Museum has recently undergone a major renovation and re-configuration, including the erection of a state of the art hanger which houses restored British military aircraft.
As well as vintage vehicles, bikes and Cold War aircraft on display there will be music, specialist trade stands and other amusements available for the entire family to enjoy, get in top gear for the show!
For more information, visit Gatwick Aviation or American Autoparts