Gatwick Becomes First Airport To Secure Zero Waste To Landfill Award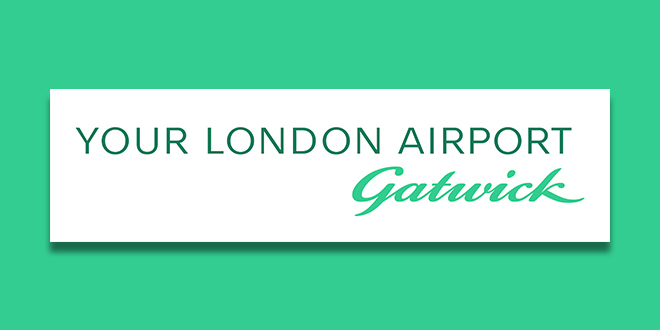 Gatwick has become the first UK airport to achieve a zero waste to landfill accreditation from the Carbon Trust. The new Carbon Trust standard was established to provide a framework for verifying zero waste to landfill claims and recognises Gatwick for diverting its non-hazardous waste streams from landfill.
The airport has also been recertified as a carbon neutral airport through measures including using 100% renewable electricity and gold standard carbon credits. Gatwick also retained the accreditations for achieving ongoing reductions in carbon emissions, water use and improving waste management.
Stewart Wingate, chief executive, Gatwick Airport, said: "As an airport we recognise the importance of a sustainable operation which is why exceeding our ambitious environmental and community-focused targets has been a priority for us ever since new ownership in 2009.
"I would like to thank every member of staff and our wider Gatwick family who have all helped us to achieve both our targets and also secure four Carbon Trust standards and carbon neutral status. We will continue to strive to improve our sustainability performance even further and will be announcing some more exciting initiatives in coming months."