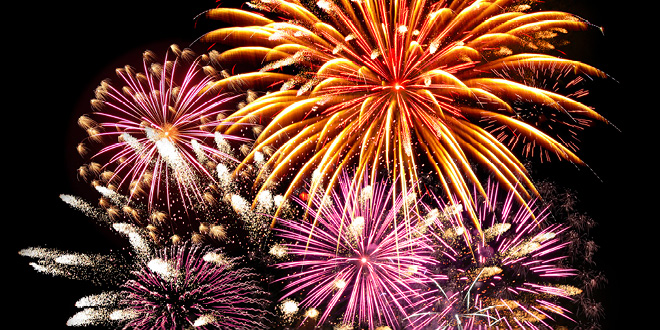 Lindfield fireworks will be held on Thursday 5th November.
There will be a fancy dress competition at the King Edward Hall, followed by a torch light procession around Lindfield. Organisers are reminding people not to bring sparklers, fireworks or bangers into the village, as well as telling people not to bring pets.
It is strongly advised if you live locally, to walk to the event as car parking is very restricted within Lindfield village and access will be affected by road closures during the night.
The lost children post will be in the King Edward Hall and manned throughout the evening. For the full timing schedule which will be released nearer the time, visit www.lindfieldbonfiresociety.co.uk.
Cuckfield fireworks – the display played to music – will be on 7th September.
Full details of the event weren't released at the time of print, so please visit cuckfieldbonfire.co.uk
for timings and details. This is the paid-for event with tickets usually being around £7 for an adult and £5 for children.