Festival Fever Comes To West Hoathly, Sharpthorne & Highbrook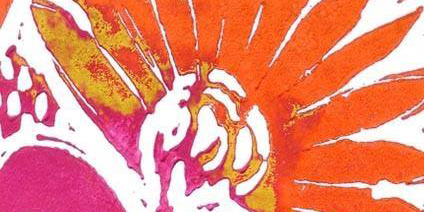 Festival Fever Comes To West Hoathly, Sharpthorne & Highbrook
This month witnesses the bi-annual West Hoathly, Sharpthorne & Highbrook Garden & Arts Festival with festival fever set to come to West Sussex. The festival will be opened by Rev Peter Owen Jones, environmentalist, author and TV presenter on Thursday, June 13.
Other festival highlights include a wine tasting and talk by author of Brut Force and Corkscrew, Peter Stafford-Bow on Saturday, June 15 in West Hoathly Village Hall, tickets are expected to sell fast, so booking is recommended to avoid disappointment.
Ashdown Forest Poet in residence, Sian Thomas will be popping up along with harp and piano performances from local, young musicians. Many gardens will be having additional art demonstrations including glass, woodturning and paintings.
For more information about the festival and the festival's programme, visit the festival's Facebook page: WHSGardenArtTrail, or the festival's Twitter page: @WHSGardenArtTrail. For tickets, contact Rachel Whitlam call: 01342 810117, or 07852 570683, or email: chicken.queen@yahoo.co.uk