Eat Valentine Cakes For Group B Strep Support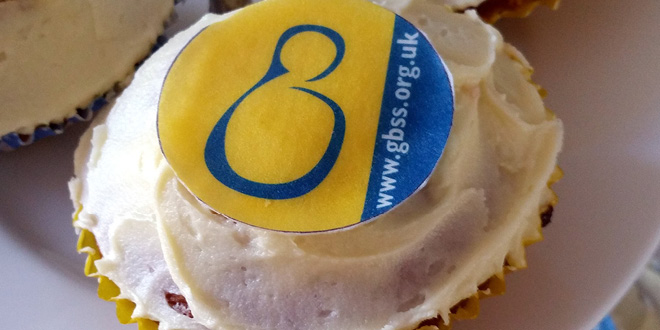 Haywards Heath-based baby charity Group B Strep Support will be sharing the love with cake, with its Valentine Cake Sale fundraiser on Friday 12th February 2016.
Group B Strep is the most common cause of meningitis in babies under three months of age and of life-threatening infections in newborn babies, also causing sepsis and pneumonia. The local charity was set up in 1996 in Haywards Heath, and works to provide information and support to families affected by it. Their campaign for awareness of this condition in newborn babies and change in the prevention strategy is ongoing.
The charity is inviting all to come along to their office to have some cake and support a great local cause. Previous cake sales have been very well attended, with both the Deputy Mayor of Burgess Hill and the Mayor of Haywards Heath dropping by to sate their sweet tooth.
If you are looking for a last-minute cake gift for someone special, or just fancy some time off on a Friday afternoon, pop along!
All money raised will go towards the charity's aim of preventing group B Strep infection in babies. The cake sale will be held in their office in Delta House, Bridge Road, Haywards Heath RH16 1UA.
For more information visit http://gbss.org.uk, email info@gbss.org.uk or call 01444 416176. Visit them on Facebook for updates about the bake sale nearer the time www.facebook.com/GroupBStrepSupport/.