Dunottar School's Largest Taster Day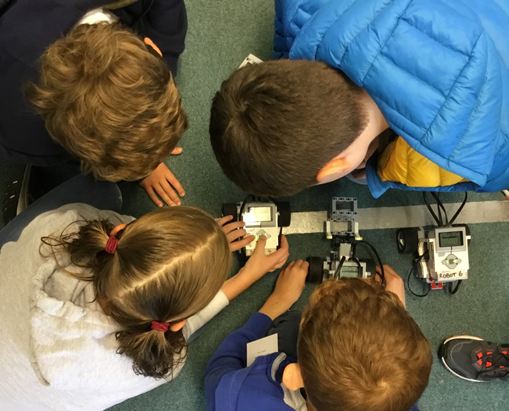 Dunottar School's Largest Taster Day
Reigate's prestigious Dunottar School hosted its largest taster day for prospective year 7 pupils who wish to join the school in September 2020 in the autumn.
Dunottar prides itself on delivering education with character, in a nurturing supportive environment – an ethos that has helped establish the school's reputation.
The school is a destination for those seeking a creative co-educational environment where success across academic and non-academic areas is celebrated.
The taster event perfectly reflected this with a choice of activities that included Hocus Pocus – mixing potions in the science lab for a lesson that went with a bang.
As well as Lego logistics programming a robot, and a musical theatre workshop where students performed a song with choreography from the West End.
One parent whose son attended Dunottar School's taster event, said: "My son has just had the best morning at the taster day and has come home all lit up!"
For more information about Dunottar School, visit: www.dunottarschool.com