Do you know someone that deserves a holiday?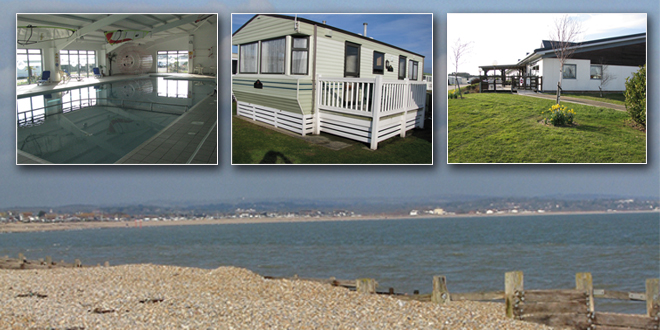 If so, the East Grinstead and District Lions want to hear from you! For over 42 years, the registered charity has been providing FREE holidays in
their caravan, in Pevensey, East Sussex for those who need a break, but wouldn't be able to afford it otherwise.
Last year, the caravan was booked out for a record thirty weeks of the year and our local Lions members are hoping that this year even more deserving residents will be able to enjoy a week away, at the seaside.
"The Lions Club of East Grinstead helps and supports individuals, families and groups in the local and wider community," Michael Kearney, East Grinstead Lions Caravan Officer says. "The caravan holiday is just one example of this help and support."
"Anyone knowing of a deserving individual, couple or family who would benefit from a week's holiday in a seaside caravan, please do not hesitate to contact me."
The week-long stays at the four berth caravan at Pevensey Holiday Park where there is an indoor swimming pool, bar, restaurant and outdoor children's play areas, is offered to families, couples, friends and individuals who wouldn't normally be able to go on holiday, due to cost. Transport can also be offered, if needed.
All holidays are funded by profits from the Lions Saturday book sales in Queen's Walk.
To apply/ nominate a deserving resident visit www.eastgrinsteadlions.org.uk or contact Michael by writing to 10 Southlands, East Grinstead, RH19 4BN or calling: 07595956724.