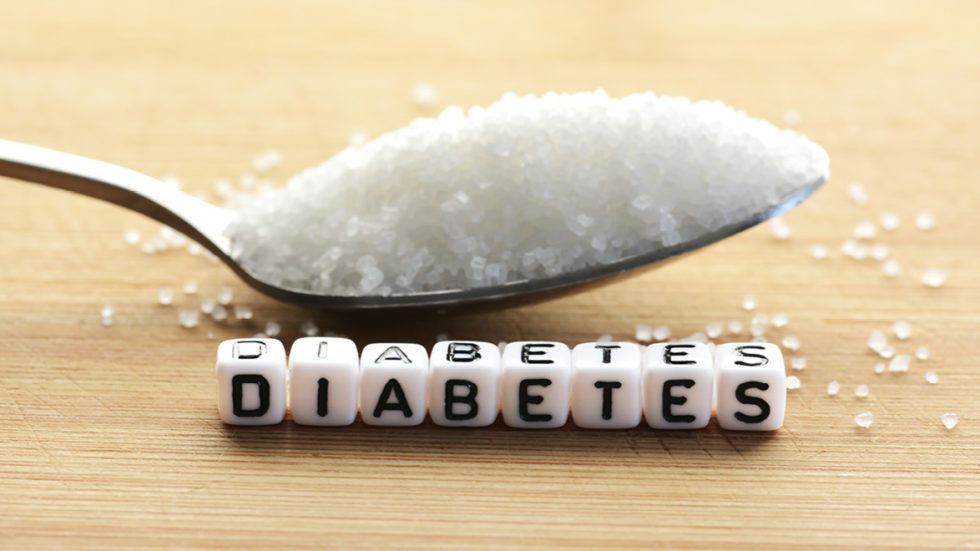 Next month, Tuesday, November 14 marks World Diabetes Day – activities will take place globally on the day to raise awareness of diabetes. Numbers are rising of those with diabetes, what can be done to help those diagnosed, deal with the condition?
What You Need To Do
If you have diabetes think about the following ways you can be better placed to deal with it:
Schedule an exercise plan – plan what you think is right for you and how it best suits your lifestyle, look to achieve at least two hours of moderate exercise a week.
Take medicine or inject insulin – your GP or specialist will give guidance which should be followed, the medical professionals know best, listen to their advice.
[box type="shadow" align="" class="" width="300″]
Did You Know?
Diabetes UK estimate around 80% of type 2 diabetes cases could be prevented or delayed with a healthy diet.
[/box]
Check blood sugar (glucose) levels and keep a record – regular checks are important as are records, keep an eye on your daily health and report any concerns.
Be honest with your GP or specialist – tell them honestly how you feel and discuss treatment options, by speaking to your clinician you may have more choice.
Eat and drink healthily – Include fruit, vegetables carbohydrates and protein in your diet, and eat small, regular meals and stay hydrated avoiding too much alcohol.
Who Can Help?
Optician
Regular visits to the optician are important for someone with diabetes because the condition can affect the blood vessels in the eyes. It is recommended that you visit an optician at least once a year – these check-ups are the best way to detect any possible diabetic eye disease and other changes.
Chiropodist or Podiatrist
With a diabetic diagnosis it is important to look after feet and foot health as diabetes makes someone with the condition prone to poor blood flow and nerve damage in the lower legs and a heightened chance of infections and sores. Any sore or callus should be checked by a professional.
Dentist
A diabetic patient should inform their dentist of their diagnosis, people with diabetes are at a greater risk of gum disease and excess blood sugar in the mouth makes it a good home
for bacteria, which can lead to infections. It is recommended to visit a dentist every six months for a check-up.
[box type="shadow" align="" class="" width="300″]
Did You Know?
Current UK Prime Minister Theresa May is the first world leader to have type 1 diabetes. She was diagnosed with type 2 diabetes in 2013 following blood tests after sudden weight loss. However, the tablets she was prescribed by doctors failed to work, and subsequent tests revealed that May had type 1 diabetes. She switched to taking two insulin injections a day, later increasing to four.
[/box]
By Jacob White