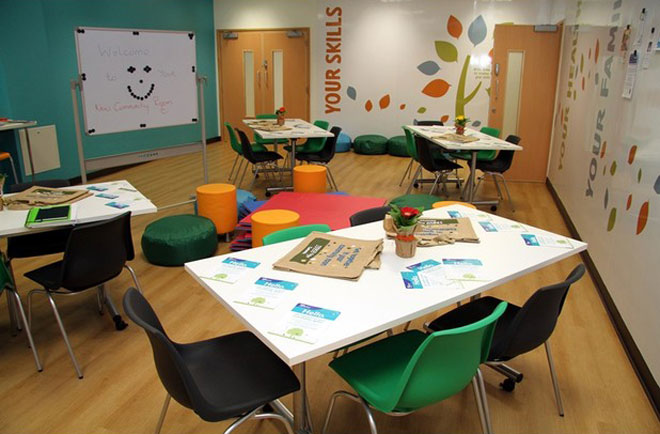 If you are on the look-out for somewhere to hold your not-for-profit group meetings, look no further than Tesco Gatwick Extra in Hookwood.
The supermarket launched their Community Room – offering free space for meetings, activities and awareness days, almost a year ago and has seen many local groups and charities, who are unable to pay the large fees associated with renting space, take up the offer of this valuable community room.
Since September, the room has been used by RSPCA, U3A, WI, Horley Sewing Circle, Horley Flower Club along with baby massage and yoga classes and so many more, however there still is availability for other groups to get involved.
"We aim to actively support the local community by providing a FREE to hire room to support local charities and small groups who can not afford the fees normally charged," Lisa Birch, Tesco Gatwick Community Champion, explains.
"The room can be used for any community activity such as meetings, awareness days or group activities such as Pilates, sewing, various groups and clubs, children's classes or just a tea and chat."
"Meetings can be weekly or ad hoc," Lisa adds. "The room has free tea and coffee making facilities, baby change, floor mats, bean bags, tables and chairs for twenty, white boards, flip chart, dimmable lighting and easy parking. It's available from 9am to 9pm Monday to Saturday."
If you'd like to find out more about the Community Room email: gatwickcommunityroom@gmail.com or telephone Angela or Lisa on 07756 577058/59.