Community Crowdfunded Cancer Play Bodies To Show At The Hawth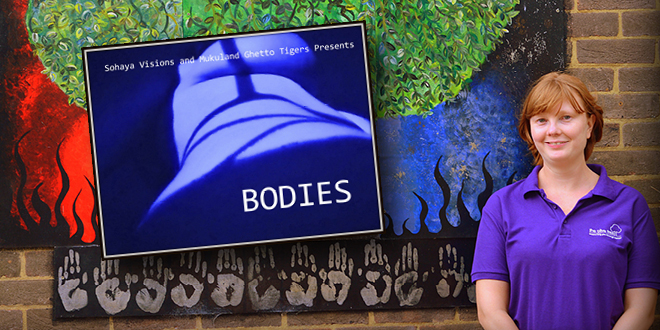 A new, free, crowdfunded play is coming to The Hawth Theatre featuring local people's experiences of living with cancer. Using personal perspectives from Crawley residents' cancer journies, the project is an interesting and resident-inspired performance.
[one_half]
Last month we searched high and low for local creative talent with a link to cancer either personally or through friends, families or work colleagues. We also welcomed set designers, and those with theatre lighting and technical skills who wanted to be a part of this project. Rehearsals took place in London and the capital's Brady Arts Centre hosted the play's first date on September 29th ahead of the show's hometown debut on October 1st which will be attended by Henry Smith MP, community officer for West Green, David Cooper, and the Mayor of Crawley, Cllr Carlos Portal Castro.
We have been overwhelmed by the generosity of Crawley residents and even those from further afield to support our crowdfunding campaign to ensure the plays success and longevity – if it's a success we have some ideas to turn this into an exhibition and slightly longer play to be performed again. It is hoped that those in the Crawley and wider Sussex cancer community will find this unique concept something that they can feel a part of – anything from as little as £5 has been welcomed – and it's not just financial donations but the donation of invaluable skills and much-needed time.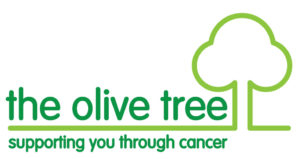 bodiescancerplay.wordpress.com/
[/one_half][one_half_last] [box type="shadow" align="" class="" width=""]
Five Minutes With Rebecca
"Hi, I am a trustee with The Olive Tree Cancer Support Centre on the grounds of Crawley Hospital and have crowdfunded for the new free play on cancer which was performed in London on September 29th and will be performed at The Hawth on October 1st.'
"I am actively requiring donations to the Spacehive crowdfunding campaign until October 8th to assist with this performance and the longevity of this concept. All amounts from £5 & £10 are very welcome and we very much hope with cancer affecting 1 in 2 people this new play will improve the cancer conversation, explore a cancer journey and promote the support available locally for any cancer diagnosis at The Olive Tree. I look forward to seeing lots of you on October 1st at the Hawth!"#