The Charity Making Headway In Surrey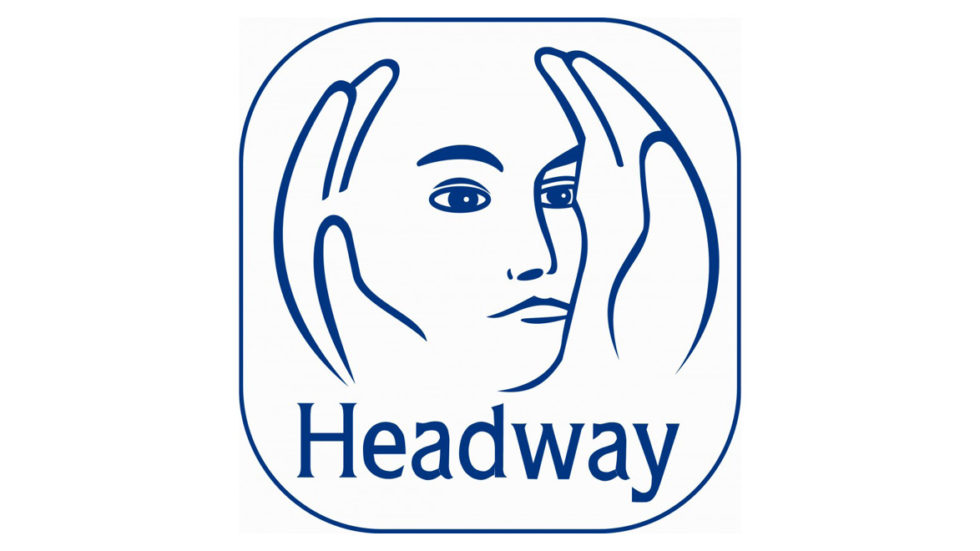 Headway (National Head Injuries Association) is a charity working to improve life after brain injury. Through its network of more than 125 groups and branches in the UK, it has provided support, services and information to brain injury survivors, their families and carers, as well as to those in the health and legal professions since 1980.
Headway Surrey provides support and services for those affected across Surrey. Operating from their premises in North Road, Guildford, their specialist staff team provide a comprehensive range of services, at their resource centre, where they help people in areas such as cognitive rehabilitation and the wider range of issues arising from brain injury. They also work in the community supporting people in re-establishing a worthwhile and inclusive lifestyle.
Damage to the brain deriving from an injury or condition can result in physical, emotional, psychological and practical problems. In some cases, injury to the brain isn't always obvious but it may leave a person struggling to cope with everyday tasks. Suddenly career prospects, relationships with family and friends, personal goals and ambitions may be affected in an instant. Sadly, there are no quick fixes when it comes to a brain injury but Headway Surrey can equip individuals with the stepping stones to recovery and acceptance.
There are several aspects to the charity – it holds group meetings at its offices in Guildford, providing individuals with cognitive rehabilitation and basic life skills. The charity works with people in their own homes, re-teaching them the skills they need to live. There is also a vocational rehabilitation programme aimed at helping people to get back into work and education. The help is focused on individuals' needs, goals and aspirations and the aim is to maximise a person's potential to allow them to live as independently as possible.
Headway also provides drop in facilities where everyone is welcome – it is a day where people can meet and socialise with others who are affected by brain injury over a cup of tea or coffee. Drop-ins are held on the first Friday of each month from 10.30am – 2.30pm, where members of staff are happy to answer any questions and provide information and support. The charity also has a 24-hour helpline to answer any enquiries which can be reached on: 01483 454433
The charity also offers The Befriending Service, made up of both male and female volunteers, who spend time talking to someone who has had a brain injury, encouraging them to get out and about and take part in leisure activities. This could be going out for a coffee or taking part in a sporting activity. Anyone older than 18 can become a volunteer befriender and should be friendly, reliable, honest, non-judgemental and willing to learn. The charity relies on donations to provide vital services to brain injury survivors and their families.
For more information on Headway, visit: www.headwaysurrey.org or email: enquiries@headwaysurrey.org
By Georgia Lambert