Brook Infant School Are Sliding Into The New Term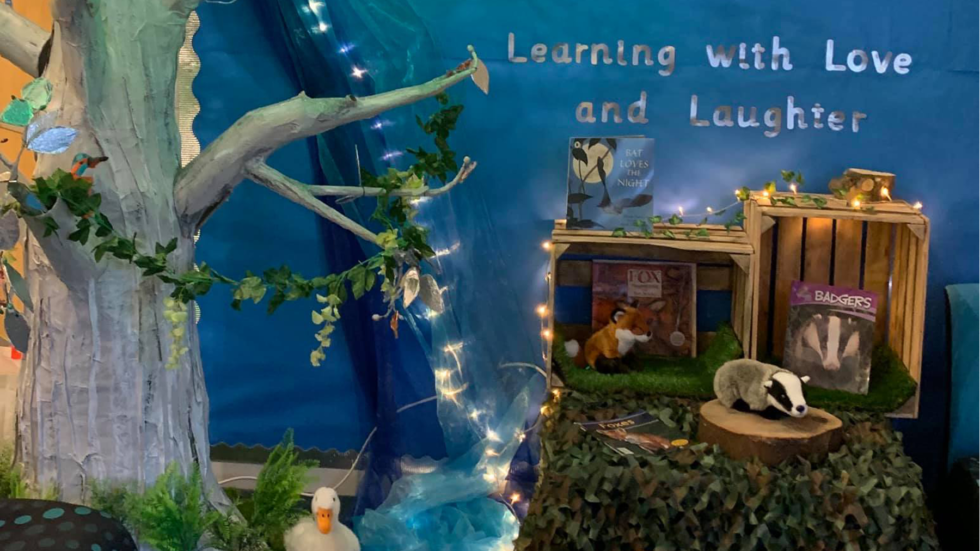 Brook Infant School, Maidenbower have kept things wonderfully positive after the children's return to school.
By Jamie Di Francescomarino
I was fortunate enough to catch up with Sarah Cox, Headteacher of Brook Infant School in Maidenbower, Crawley about what returning back to school was like in September for the children, teachers and parents and how they have dealt with everything so positively.
Sarah Cox has been the Headteacher at Brook Infant since September 2019 after having been a National Educational Consultant for many years and always having had supported schools across the country. She is supported by her Deputy Head and EYFS Lead (Early Years Foundation Stage), Lizzie Ungless who has been at Brook Infant for many years and took on the role of Deputy Headteacher also in September 2019. "We are both proud to be leaders of such a wonderful school where children 'Learn with Love and Laughter', the care and support that every member of staff provides every child and family is inspiring," Sarah said.
WHAT HAS RETURNING TO SCHOOL BEEN LIKE FOR THE CHILDREN AND TEACHERS?
"During our partial closure and throughout the pandemic, we have been determined to maintain strong connections with our community and have faced the challenges with our usual care and focus on our children's emotional well-being."
"Before the summer, we hand-delivered 'Craft Packs' to every new child and then our teaching staff set about creating films based around various children's books that we then shared with our families. During the summer, we hand-delivered a 'Welcome Back' postcard to every child so that they had a reminder that school was still there and that the staff could not wait for them to return."
HOW HAVE YOU MADE RETURNING TO SCHOOL MORE EXCITING THAN DAUNTING FOR THE CHILDREN?
All the staff have been very excited about fully re-opening the school but understand that some children might have apprehensions. So as a team, we thought very carefully about the children's transition back into school and how we can best avoid any separation anxiety, based on the fact that all of our children are so young (our youngest being only just two); they had not had to separate for many months; had not been in educational settings for a very long time; had potentially not even been in their new setting for a visit; were not able to come in the building with their parents; and much more.
In Reception, the team decided on using a small plastic slide, so that the children can decide to slide or walk into school whilst waiting in line with a family member and therefore are distracted about the idea of coming into a new school and leaving their family behind. The parental feedback has been overwhelmingly positive, and every child is already coming into school without looking back. Throughout the school, we have ensured transition is smooth, by further developing our play-based, hands-on learning, both in the classrooms and our outside areas, for all age groups and this is already proving to be a real success.