Heyland and Whittle – Best of British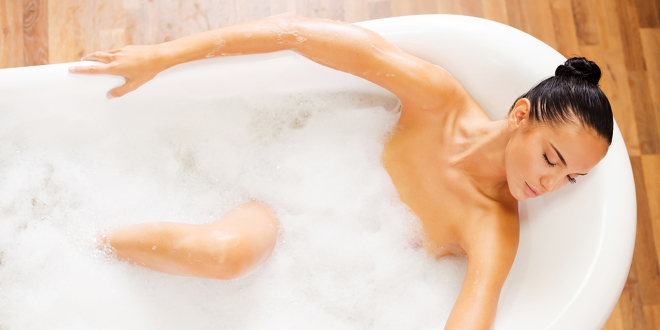 Leading soap merchants in England Heyland and Whittle is launching their British bathtime campaign to encourage us all to enjoy the great tradition of having a relaxing bath.
All too often we're time poor and choose to opt out of having a bath, in a recent UK Gorkana survey 60% of respondents prefer a shower to a bath due to lack of time.
Husband and wife team, Paddy Heyland and Ursula Whittle, said: "As company owners when it comes to relaxing, we don't do enough of it in England.'
"Hectic lifestyles and improved technology that leaves us 'plugged in' constantly tend to mean that quiet moments to yourself are few and far between."
Heyland and Whittle are behind a range of lovingly handmade products using ingredients which are made in the UK – this isn't something that many British brands can claim!
They produce handmade soaps, reed diffusers, candles and beautifully packaged gifts of the highest quality using natural ingredients, organics, colours and scents.
Heyland and Whittle is committed to ensuring all their products are sulphate and paraben-free and continues to extend and develop its luxurious, British-made range.
Paddy and Ursula added: "We feel it is about time we take some time out of our busy work schedules to relax and have a good old soak in the bath!"
Share your images of your favourite bathtime to social media with the hashtag #BritishBathtime
By Jacob White