Bespoke Information On Gatwick Aircraft Noise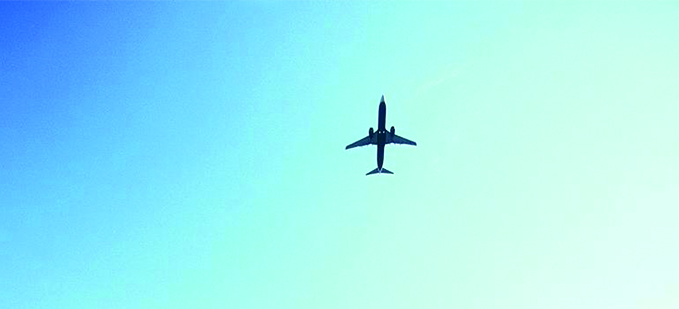 Bespoke Information On Gatwick Aircraft Noise
Gatwick has launched a new information portal that – for the first time in Europe – offers residents bespoke information on aircraft noise that can be tailored to their postcode.
The new portal provides an engaging way of accessing information on aircraft noise by combining location-specific data with new videos to explain how the airport operates.
The new aircraft noise tracking and reporting system forms part of a £1million investment in technology to improve the monitoring and reporting of aircraft noise at Gatwick.
The large financial investment also included a new noise website, 23 noise monitors, an app and a phone line to make information on aircraft noise easier to access and understand.
Andy Sinclair, Gatwick's head of airspace, said: "While many people benefit from having Gatwick on their doorstep, a number are impacted by aircraft noise and we want to make sure we are as
open and transparent as possible about the issue."
For more information on aircraft noise, visit: www.gatwickairport.com/business-community/ aircraft-noise-airspace/noise-enquiries/