Belfry Shopping Centre scoops two parking awards
Surrey Police and the British Parking Association (BPA) have praised the Belfry Shopping Centre for being "safe and secure" following the presentation of a PARK MARK® Safer Parking Award.
The Safer Parking Scheme is an initiative of the Association of Chief Police Officers and is managed by the British Parking Association (BPA).
The award, held continuously by the Belfry since 2004 and this year is joined by the new Disabled Parking Accreditation Award in recognition of the Belfry as an equalities champion.
This Disabled Motoring UK award requires the meeting of a number of criteria, such as lighting, signage, accessibility and payment, as well as enforcement of disability parking bay areas.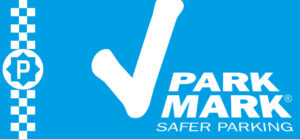 The Belfry's Park Mark Safer Parking Award means that its multi-storey parking areas have been judged by Police that measures in place create a safe environment for both vehicles and customers.
The Disabled Parking Accreditation Award is an initiative of Disabled Motoring UK (DMUK) and is also managed by the BPA.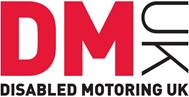 Andy Nash, Centre Manager, said, "We are proud that the Belfry has yet again been recognised as a highly safe shopping destination.'
"As a shopping centre which actively works to provide easy-to-use disabled parking facilities so that everyone can enjoy their visit, we are also delighted to receive the award from Disabled Motoring UK."
For more information about the shopping centre, visit: www.redhillbelfry.co.uk