Animal Lover? We've Found Just The Thing For You
RSPCA Sussex North branch are looking for brand-new trustees of their charity in 2016. We chatted to Abbi to find out what this means and how you can help out.
RSPCA Sussex North branch is an independent, local, registered charity supporting the national RSPCA inspectors and people in Crawley, Haywards Heath, Horsham and surrounding villages. It's run entirely by volunteers.
It has been 10 years since Abbi did her first voluntary stint at the charity. "It was on the reception at Patcham animal centre in Brighton and now I'm a Trustee of the Sussex North branch," she said.
"Along the way I've done home visits, fostered an animal, done network driving and all sorts of random activities – including being dressed as a dog in the RSPCA's Harlem Shake video! Volunteering is a fab way to meet people; I'm not from Sussex originally so doing the home visits was a great way to get to know the area and find my way around."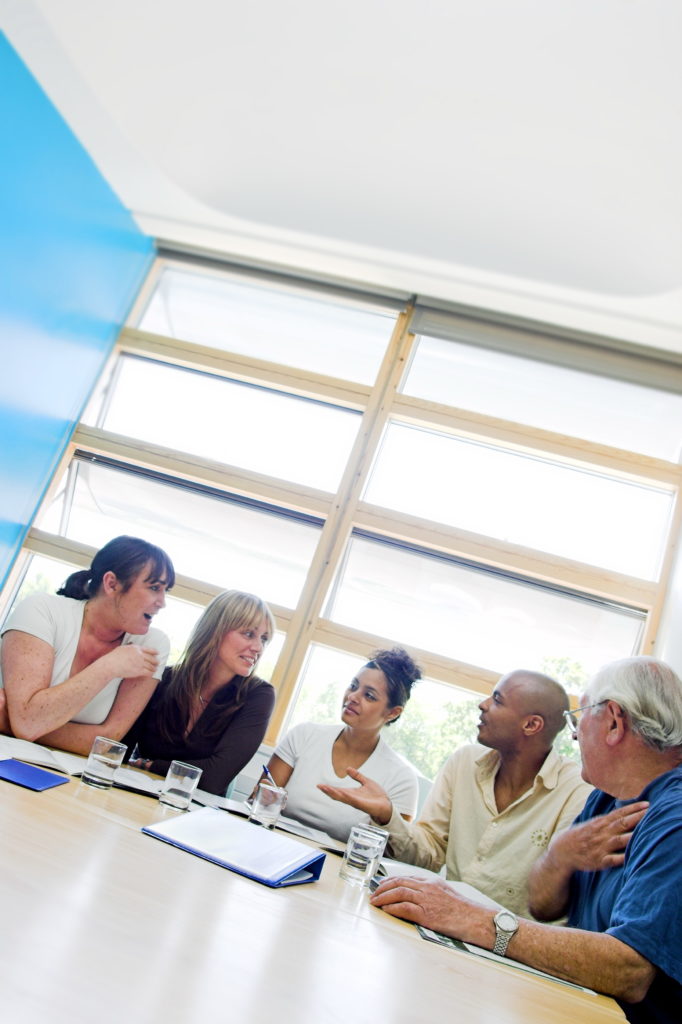 Abbi said being a trustee of a charity is an extremely important role, equivalent to being the director of a business. "It's not just animal welfare knowledge; administration, finance, events and fundraising are some of the skills required," she said.
"RSPCA branches are run by a committee of volunteer trustees who are responsible for managing the branch affairs. RSPCA Sussex North branch, which covers the RH16 and RH17 areas, meets monthly in Handcross.
The work is shared between the chairperson, treasurer and secretary plus the other committee members. All trustees participate fully in decision-making.
Abbi added: "Being a trustee is a great way to meet like-minded people who share your enthusiasm for animal welfare. You will have the opportunity to gain new skills and develop existing ones, whilst making a real difference to the lives of animals. Most people aged 18+ are eligible to become a trustee and you'll need to become a member of the RSPCA."
If you are interested in becoming a trustee of RSPCA Sussex North branch, contact Anita on anita@rspca-sussexnorth.org.uk