A Walk To Remember: From Brighton To Oxford in 48 Hours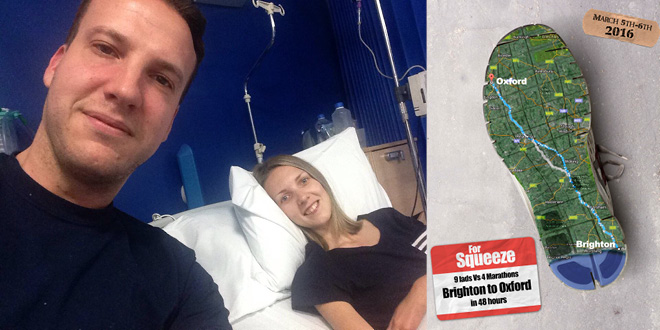 On 5 March 2016, nine friends in Haywards Heath are taking on the challenge of trekking from Brighton to Oxford in 48 hours. That's the equivalent of four marathons in two days.
Matthew Smith, Bobby McAdam, Tristan Powell, Tommy Lehkyj, Ed Long, Amir Nazari, Saeed Nazari, Harry Smith and Kiran Dalmond are raising money for a very special cause.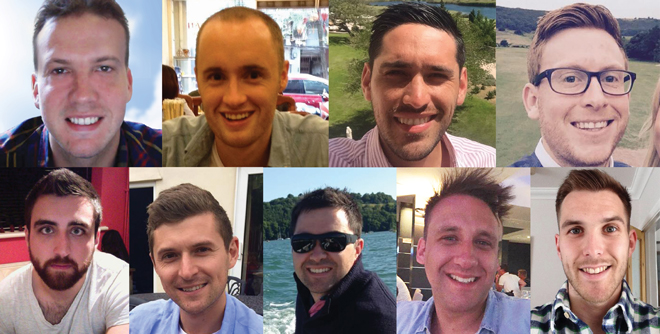 "Earlier this year my little sister Eloise was diagnosed with Autonomic Nerve Dysfunction," Matt told RH Uncovered.
"This means that her nerves are slowly dying. She has also been diagnosed with Posturialtachycardia syndrome, 'PoTs', meaning that sitting up and standing up causes her dizziness and often means that she will faint.
"As a consequence of this, Eloise is unable to take food orally, she is fed via a tube directly into her small intestine."
All the donations from the boys' walk will help fund Eloise's private treatment and contribute towards all the work involved on her road to recovery.
Matt said he wanted to do as much as possible to help his sister, so sat down with a couple of friends to set themselves a challenge – showing people the distance they are willing to go to get people to donate.
"Walking over a hundred miles from Brighton to Oxford in two days felt like the perfect way of demonstrating that," he said.
"I'm most looking forward to raising as much money as possible to enable Eloise to receive the specialist treatment she needs.
"She still has a long journey ahead of her, so knowing this will make a difference is real motivation."
Matt ran the London marathon last year and at the end, said he was missing four toe nails and a nipple. "I'm not looking forward to what I will missing at the end of 100 miles!" he added.
Two army medics have volunteered their time to meet all the boys at the check points to make sure they're uninjured and in a good condition to keep going.
"I want to get Eloise to a point where she can continue to live her life like everyone else," Matt added.
"She is only 22 years old and all this started when she had just turned 20.
"She was unable to have a 21st birthday party and spent last new years eve in UCL hospital and it breaks my heart knowing she wishes she could be doing the same things as everyone else so it only feels natural to do whatever I can to help her get to that point again."
Is it going to be easy? Perhaps not – but definitely worth it.
To donate to the cause and sponsor the boys on their walk, please visit http://gogetfunding.com/for-squeeze-4-marathons/.