A Taste Of Russia Comes To Sussex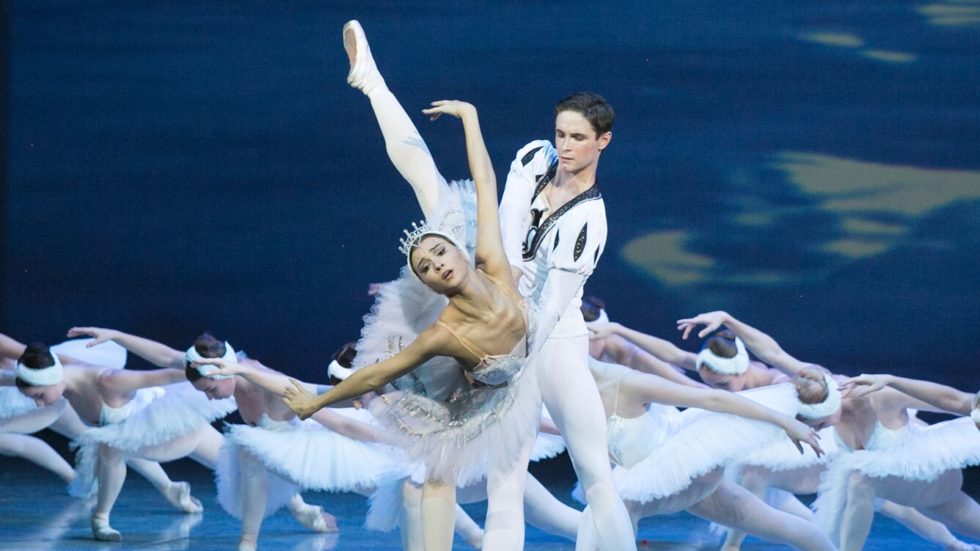 A Taste Of Russia Comes To Sussex
Russia's much acclaimed ballet company, The Russian State Ballet & Orchestra of Siberia which left the land of Putin, Tchaikovsky and vodka last month for a tour of the UK will be coming to Sussex this month with performers starring in three classic shows taking place at Theatre Royal Brighton.
The Russian State Ballet of Siberia, one of Russia's leading ballet companies with a reputation for delivering performances of depth has returned to the UK for a tour which kicked-off last month and which will run until March 15. The 2020 tour is the company's 18th UK tour and will feature special performances of three of the world's most popular ballets Coppélia, Sleeping Beauty and Swan Lake. 
Soloists and corps de ballet have delighted audiences with breath-taking physicality and beautiful costumes as the storylines unfold to the live accompaniment of the orchestra. The company comprises more than 40 dancers and 30 musicians. The productions merge traditional and digital worlds with an imaginative staging set against an ever-changing colourful backdrop with magical special effects.
Speaking about the 2020 UK tour, the company's artistic director, Sergei Bobrov said: "It is always a pleasure to bring the unique traditions of Russian Ballet to British audiences. Touring across the UK with a full company of dancers as well as highly skilled musicians is always exciting. For me, it is very special to have the power of a symphony orchestra bringing the choreography to life on stage."
Brighton Rocks To The Russian State Ballet of Siberia
Monday, February 17
Coppélia
Each toy has a story in this charming comedy, a witty combination of antics and abracadabra, set in a doll maker's workshop. A light-hearted tale of mistaken identity and confused lovers follows mischievous Swanilda – it is perfect for first time ballet goers, families and everyone in between.
Tuesday, February 18
Sleeping Beauty
Every child's favourite fairy tale, this is the ultimate classic story of love and innocence, mystery and magic set to Tchaikovsky's truly sublime score. Stunning choreography, sumptuous costumes and wonderful sets form the fantasy world in which the Lilac Fairy struggles against the evil Carabosse.
Wednesday, February 19
Swan Lake
Perhaps the greatest romantic ballet of all time is brought to  life by Tchaikovsky's haunting  and unforgettable score. From  the impressive splendour  of the Palace ballroom to the  moon lit lake where swans glide in perfect formation, this compelling tale of true tragic romance has it all. 
For tickets, call: 0844 871 7650 or visit: www.atgtickets.com/brighton