2019 World Championship Stars Come To Crawley's K2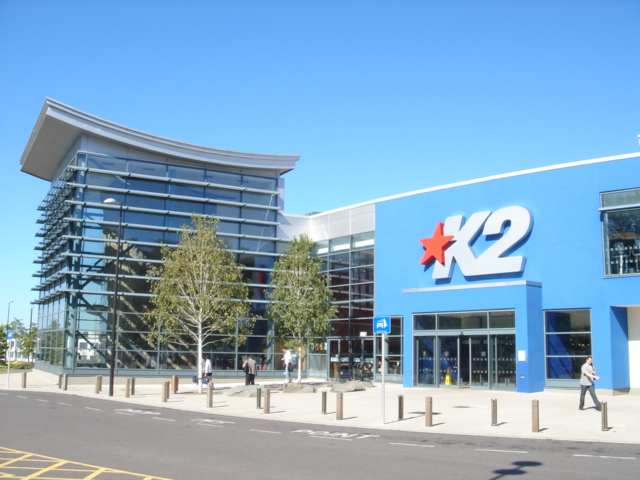 2019 World Championship Stars Come To Crawley's K2
Stars from karate will take part in the 21st Funakoshi Shotokan Karate World Championship in Crawley this month at the town's K2 between Thursday, December 12 and Sunday, December 15.
Shotokan Karate-Do is the most widely known style of karate and was founded by Gichin Funakoshi who is today largely considered in many sporting quarters to be the father of modern karate.
Following the teachings of legends of the sport, Anko Itosu and Anko Asato, Funakoshi was one of the Okinawan karate masters who introduced karate to the Japanese mainland in 1922, before becoming the honorary head of the Japan Karate Association on its establishment in 1949.
The Funakoshi Shotokan Karate World Championship follows other high-profile sporting contests in Crawley in recent months including snooker's English Open which was won by English player, Mark Selby.
For more information about the Funakoshi Shotokan Karate World Championship, visit: www.fskauk.co.uk, or email: fska.worldchamps2019@gmail.com