West Sussex & The American Businessman Of The Gilded Age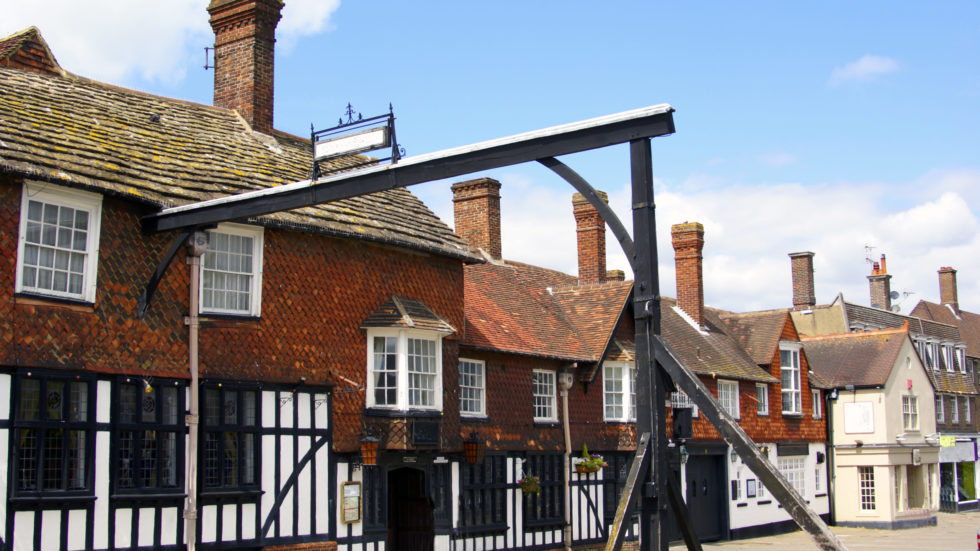 West Sussex & The American Businessman Of The Gilded Age
A little more than a century-ago, West Sussex, and in particular, the town of Crawley was an important strategic location for the popular London to Brighton coach route. One principle figure during this time was the American businessman, Alfred Gwynne Vanderbilt who operated a busy and successful route of his own.
During the 19th Century, many wealthy business people showed an interest in horse drawn coaching as a way of showing off their horses and coaches. As a result of this growing popularity, competitions soon developed, and these events became known as the London coaching season. One such prominent figure of upper-class society was American businessman and member of the famous Dutch-American Vanderbilt family, Alfred Gwynne Vanderbilt. In 1907, he brought 26 coaching horses across the Atlantic to the UK from his Oakland Farm in Rhode Island for the first international horse show.
In 1908, Vanderbilt started a seasonal coach service called Venture to serve the London to Brighton route, running from the capital to the south coast one day, before journeying in reverse the next day. The capital-to-coast journey featured nine stops on the London to Brighton coach route, including: Putney, New Malden, Burghs Heath, Reigate, Handcross, Hickstead, Pyecombe, Patcham, and historic The George Hotel on Crawley High Street. The George Hotel, dating back to the 15th Century soon became one of Britain's best-known and importantly located coaching inn for travellers enroute to the south coast from London.
Vanderbilt had returned to his native US, however, on May 7, 1915 he was travelling across the Atlantic on the RMS Lusitania from New York bound for Liverpool when a German submarine, the feared U-20, torpedoed it. It is said that Vanderbilt helped others into lifeboats, even giving up his own lifejacket. Vanderbilt, along with 1,196 others died as a result of the attack, and his body was never recovered. In a twist of fate, he had narrowly avoided being on the RMS Titanic, for whatever reasons, he cancelled his travel plans at the last minute, in fact, following the sinking, he was listed as a casualty of the disaster.
Almost 105 years after his death, Vanderbilt is remembered in West Sussex with a memorial on the western edge of the A24 between South and Mid Holmwood, South of Dorking. The monument inscription reads: "In Memory of Alfred Gwynne Vanderbilt, a gallant gentleman and a fine sportsman who perished in the Lusitania, May 7, 1915. This stone is erected on his favourite road by a few of his British coaching friends and admirers". Descendants of the Vanderbilt include fashion designer Gloria Vanderbilt, CNN journalist Anderson Cooper and musician John P. Hammond.
Vanderbilt & Sussex's Ongoing Connections
In 2017, researchers from the University of Sussex and Vanderbilt University in
Nashville, Tennessee in the US released a toolkit of theories or concepts for
explaining socio-technical diffusion and transitions.