Wealden District Council Celebrates Apprenticeship Week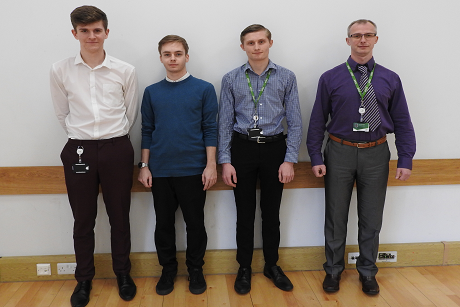 Wealden District Council Celebrates Apprenticeship Week
In March, to coincide with National Apprenticeship Week, Wealden District Council (WDC) announced a new cohort of apprentices for 2019 – the fourth annual scheme to take place in partnership with the East Sussex College Group, formerly known as Sussex Downs College, since 2014.
Councillor Nicholas Collinson, cabinet member for community leadership and human resources, said: "Wealden is becoming well known for providing a first-class apprenticeship to people of all ages, and in varying professions. I am delighted to welcome our new cohort."
The WDC external apprenticeship scheme is a 13-month programme run in collaboration with the East Sussex College Group. Apprentices carry out a wide-range of different roles which highlight the variety of work undertaken by the council, resulting in a Level 2 qualification.
For more information about becoming an apprentice, visit: www.apprenticeships.gov.uk.