UK Wife Carrying Race Set To Take Place This Month In Surrey Hills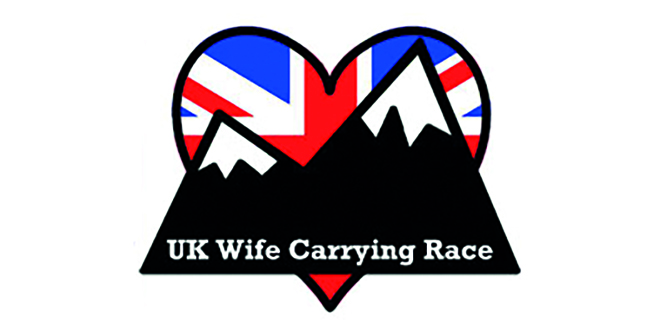 UK Wife Carrying Race Set To Take Place This Month In Surrey Hills
The 12th UK Wife Carrying Race is set to take place this month on Sunday, March 3 at 10.30am at The Nower, Dorking. This year, UK Wife carrying race organisers plan to send a squad of athletes to compete in the World Championships to be held in Finland in July.
Wife carrying originated in the UK more than 12 centuries ago, in 793AD, it is said Viking raiders carried out rampages into Lindisfarne on the North East coast of England, following an absence of nearly 900 years, wife carrying was re-introduced into the UK in 2008.
Males or females can carry a wife, who must be at least 18 years-old and can be male or female, this does not need to be the carrier's wife. All those carried must wear a helmet and there is a weigh-in prior to the start, all wives must weigh at least 50kg, or around seven st.
The winner of the UK Wife Carrying Race will win a barrel of local ale, worth £150.00, and the first placed British finishers will win £250.00 towards their expenses in representing Britain and competing in the World Wife Carrying Championships this summer in Scandinavia.
For more information about the 2019 UK Wife Carrying Race, visit: www.trionium.com/wife/