Trading in a Christmas Dinner for a Christmas Day Marathon
Tom Kingsbury from Horsham has given himself 8 weeks to train for his Christmas Day marathon.
With only a few weeks to go until the big day, most people are busy wrapping presents, putting up their Christmas tree, and doing a last-minute dash to the shops. But 25-year-old Tom Kingsbury from Horsham is busy training for a marathon that he is doing on Christmas Day.
When the second lockdown was announced on Saturday 31 October 2020, just eight weeks before Christmas, Tom was determined to stay fit. "Before I decided on this challenge, the furthest I could run was ten miles," says Tom. "Eight weeks to train for a marathon is tough but doable."
"This Christmas is not going to be like any other Christmas we have ever had. I won't be sitting around the table with my extended family, so I thought, let's run a marathon! It's a great excuse for me to run past friends' and families' houses and they can cheer me on from their front doors."
Setting off at 8am, Tom will be running from Southwater Country Park to Partridge Green and back three times. "I'll be running on my own, but I've had such great support from my friends and family."
Tom has decided to take on his Christmas Day marathon whilst raising funds for his local children's hospice, Chestnut Tree House. "I visited Chestnut Tree House last year. I work for Assurity Consulting, and we spent the day volunteering and helping in the gardens. The facilities are fantastic, and the atmosphere is perfect. This year has been incredibly tough with a lot of events that would usually help the charity raise a lot of money being cancelled. I want to make a difference."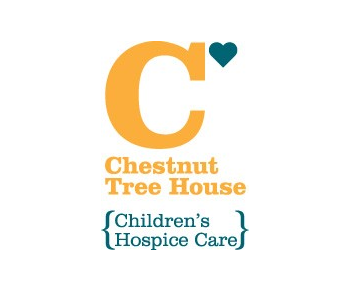 Tom has already raised over an incredible £1000 for local children's hospice, Chestnut Tree House. To support Tom, please visit his Go Fund Me page here and for more articles about Chestnut Tree House click here