Town's Rotarians Help Youth Employment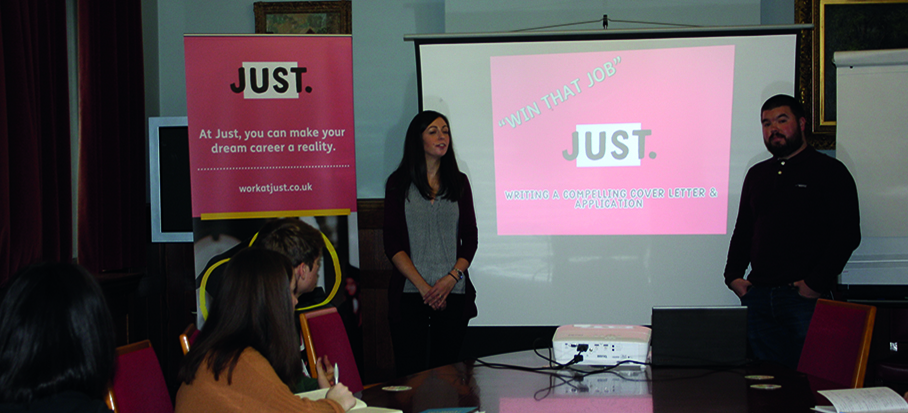 Town's Rotarians Help Youth Employment
Members of The Rotary Club Of Reigate organised a career preparation workshop in the autumn for 16 to 18-year-olds, with sixth formers from local schools invited to the free event at Reigate Town Hall.
The workshop set out to show the students from in and around Reigate how to adopt a professional approach and how to present themselves at their best to win their desired job or university place.
Sessions featured representatives from the HR departments of two local employers – Just Retirement Solutions and Cannon, as well as advice from Lucy Harris, a recruitment specialist.
Feedback afterwards from the students was most encouraging, including one sixth formers who said: "No one before has given us this valuable ammunition to help us succeed against multiple applicants."
The careers event was arranged by The Rotary Club Of Reigate as part of its Youth Services Programme, and compliments the organisation's other activities in the community supporting engagement.
For more information about The Rotary Club Of Reigate, visit: www.reigaterotary.org