Top Tips For Getting Cheaper Car Cover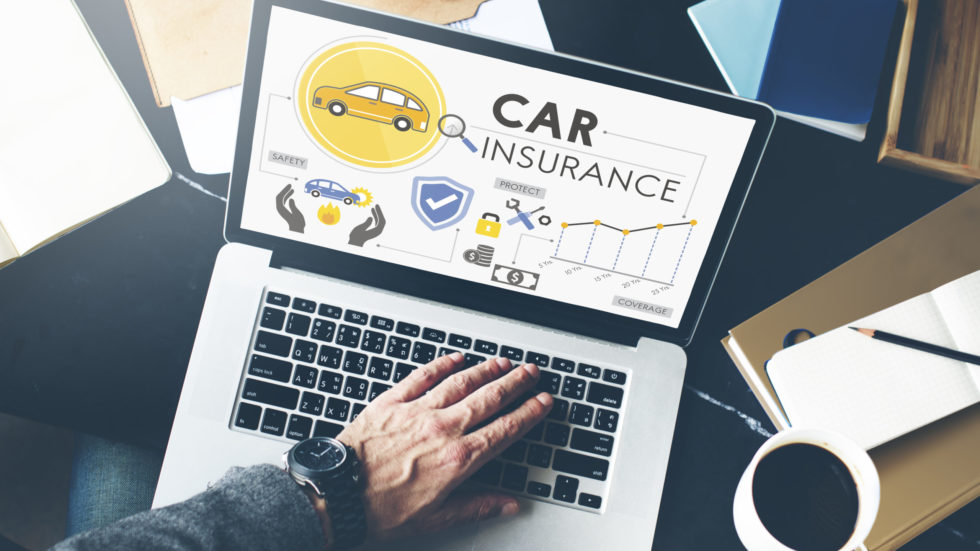 Top Tips For Getting Cheaper Car Cover
Is your car insurance up for renewal soon? If you are thinking about your next car cover, make sure that you shop around for the best deal. It is a common mistake that millions of drivers countrywide simply accept their current insurer's renewal quote which can often be much higher than if they were to take the time to compare prices – sadly, in 2019 loyalty is not often rewarded in the insurance world.
Shopping around in 2019 does not need to be hard work, internet comparison sites can help open up a wide range of deals and all too often you can secure a deal within a matter of minutes. When comparing prices, it can be easy to simply choose a new insurance package based on price, however, look at what is included as part of a new policy – you can then use this as a negotiating tool with your existing insurer.
As well as researching the market for a new deal, what else can you do to reduce your car cover costs?
Drive Fewer Miles Each Year
How many miles do you crank up each year? Typically, fewer miles each year mean savings for drivers, however, it is important to be honest with your insurer about your annual mileage, if you knowingly give a false figure you could jeopardise a future claim and invalidate your cover policy.
Increase Your Voluntary Excess
As simple as it sounds, and it is common other insurance policies such as home or travel insurance, the more that you agree to pay towards the cost of repairs in advance, the less you will pay towards your premium – it is a good idea to keep the cost of your vehicle in mind as to whether increased excess is worth it.
Park Your Vehicle In Your Garage
Do you have a garage? If so, put it to good use by keeping your vehicle in it. Many insurers welcome vehicles being left in a garage overnight which means you can expect to pay less for your car insurance as a vehicle parked on the road is at a higher risk to insurers of theft, criminal and accidental damage.
Protect Your No-Claims Bonus
For many drivers, a large no-claims bonus is a fast route to cutting their car insurance costs, so where you can, look to protect it. When it comes to protecting your no-claims bonus, take the time to understand your car insurer's definition of no-claims bonus as it can differ from insurer to insurer.
Sign Up For A Blackbox
How do you rate your driving? If you consider yourself to be a safe driver, why not put it to the test with a telematics, or more commonly called blackbox. The box which is installed in your vehicle means that your insurer can monitor your driving and good drivers on average can make savings on their policies.
Think About Who You Add To Your Policy
When it comes to your policy, it is advisable to make sure that only regular drivers are named on the insurance policy. When it comes to younger and less experienced drivers it is particularly important to think about your cover policy, especially if you have a large or high-powered vehicle they want to drive.