The Snowman™ Spectacular Online Auction is Now Live!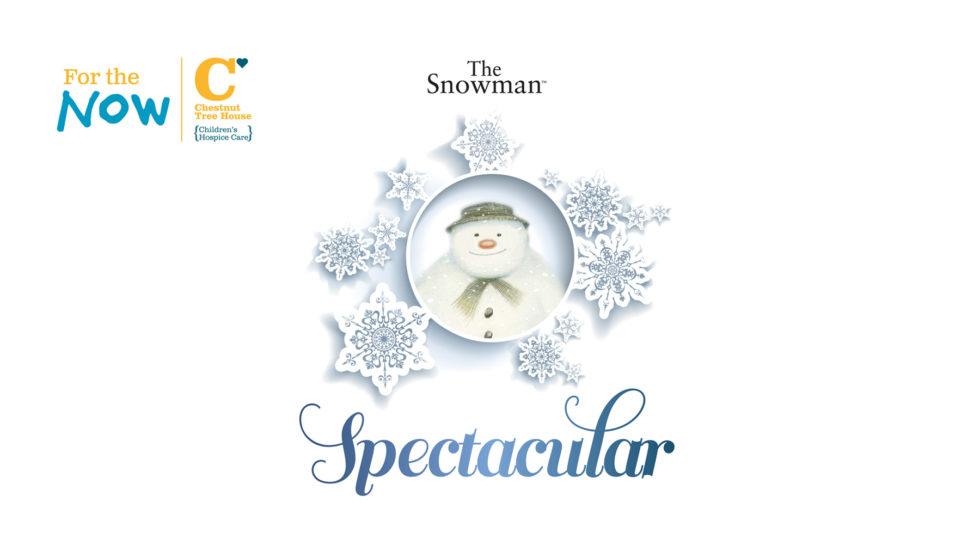 When COVID-19 led to the cancellation of Chestnut Tree House's annual fundraising ball, The Snowman™ Spectacular, the children's hospice were keen to keep some of the event's magic alive this winter, so launched an Online Auction on Saturday 7 November.
The Snowman™ Spectacular Online Auction will be live for the next four weeks, closing at 9 pm on Saturday 5 December 2020. There are one-off artworks by award-winning illustrator Axel Scheffler to bid on, as well as a canvas painting created by Peter Andre and some of the Chestnut children. Other lots include signed books, a VIP football experience, a cookery lesson with MasterChef Champion Kenny Tutt, and celebrity golf days. There is also the chance to make a difference to local children and families by choosing one of the special 'Pay for Care' lots to pay for activity packs, nurse visits, bereavement support and more.
"The Snowman Spectacular ball is the biggest event on our fundraising calendar so of course, it's disappointing that we had to cancel it this year," explains Sarah Colbourne, Head of Fundraising at Chestnut Tree House. "However, as with everything we do, the safety of our children, families, supporters, staff and volunteers is our top priority.
"COVID-19 has created a lot of challenges for everyone this year, but we're delighted that we're still able to bring some of the magic of The Snowman Spectacular to our supporters with the online auction. We've been blown away by people's generosity over the last few months, including everyone who has kindly donated items and experiences for this auction.
"Whether you choose to support the auction by bidding, making a direct donation or just spreading the word, you'll be helping local children and families across Sussex and South East Hampshire, and ensuring that hospice care can continue. Thank you."
Chestnut Tree House launched the online auction at 8 am on Saturday 7th November by sharing a message from their Patron and creator of The Snowman, Raymond Briggs CBE:
"When I created The Snowman over 40 years ago, I could never have imagined the pleasure he would bring to so many lives. I am delighted that my Snowman and I are involved with Chestnut Tree House, and I know what a huge difference this wonderful charity makes to children and families in our local community.
Every year, many of you give generously at The Snowman Spectacular fundraising ball, which helps Chestnut Tree House to continue to care for children across Sussex and South East Hampshire. Sadly, due to COVID-19, the event is not able to go ahead this year, but I hope you will all support the Online Auction, which is still taking place.
This year has been difficult for many of us. But for families of children with life-shortening conditions, there have been even more challenges. Please support Chestnut Tree House so that they can continue to be there for the children and families who need them.
Thank you and wishing you a very Happy Christmas." – Raymond Briggs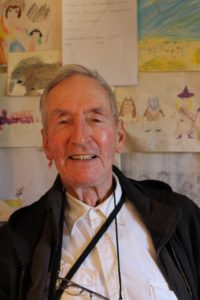 To find out more about the items and experiences available in The Snowman™ Spectacular Online Auction and to bid, visit www.galabid.com/snowman.
And for more of our articles involving Chestnut Tree House click here